Bull & Bear Markets: A Timeline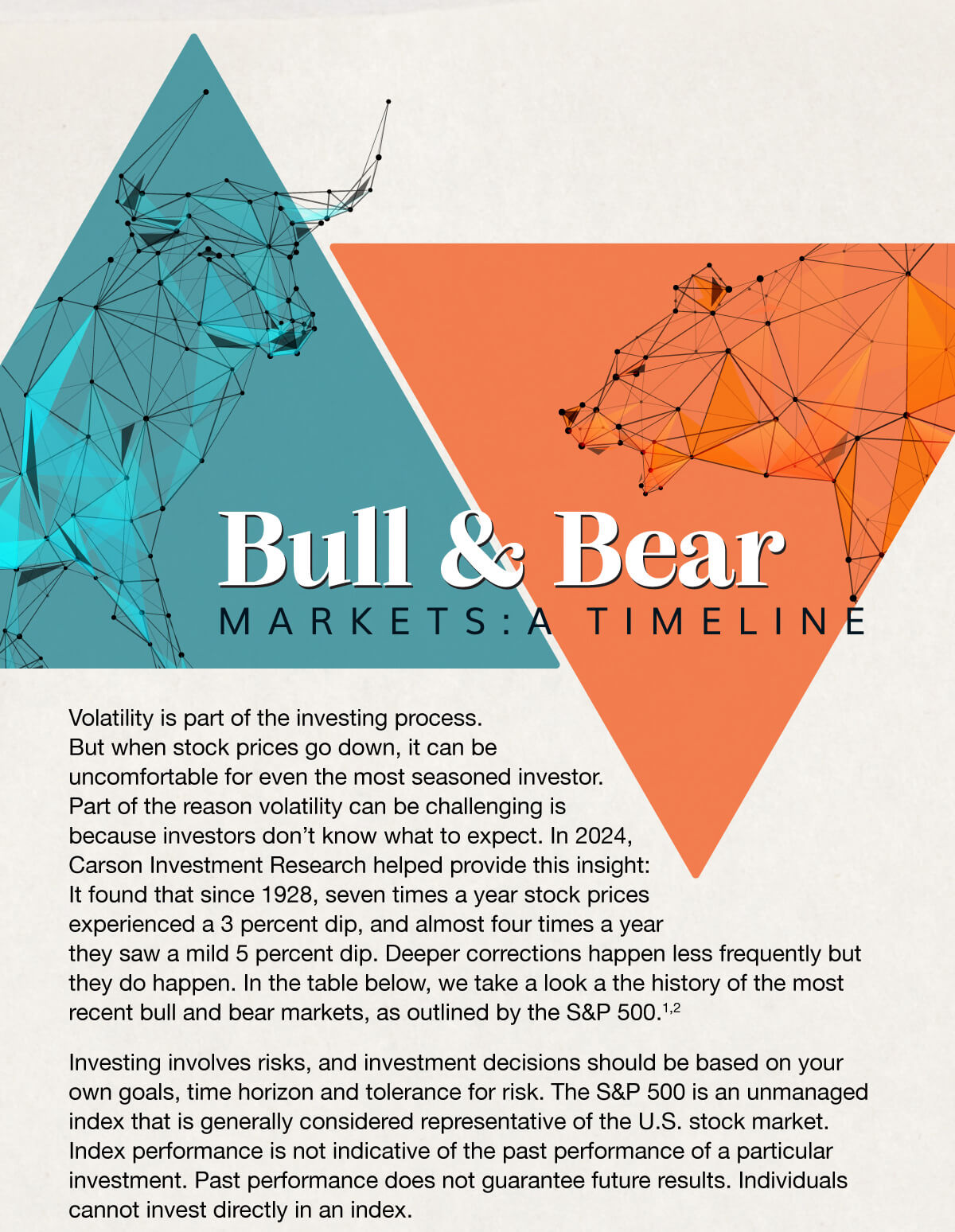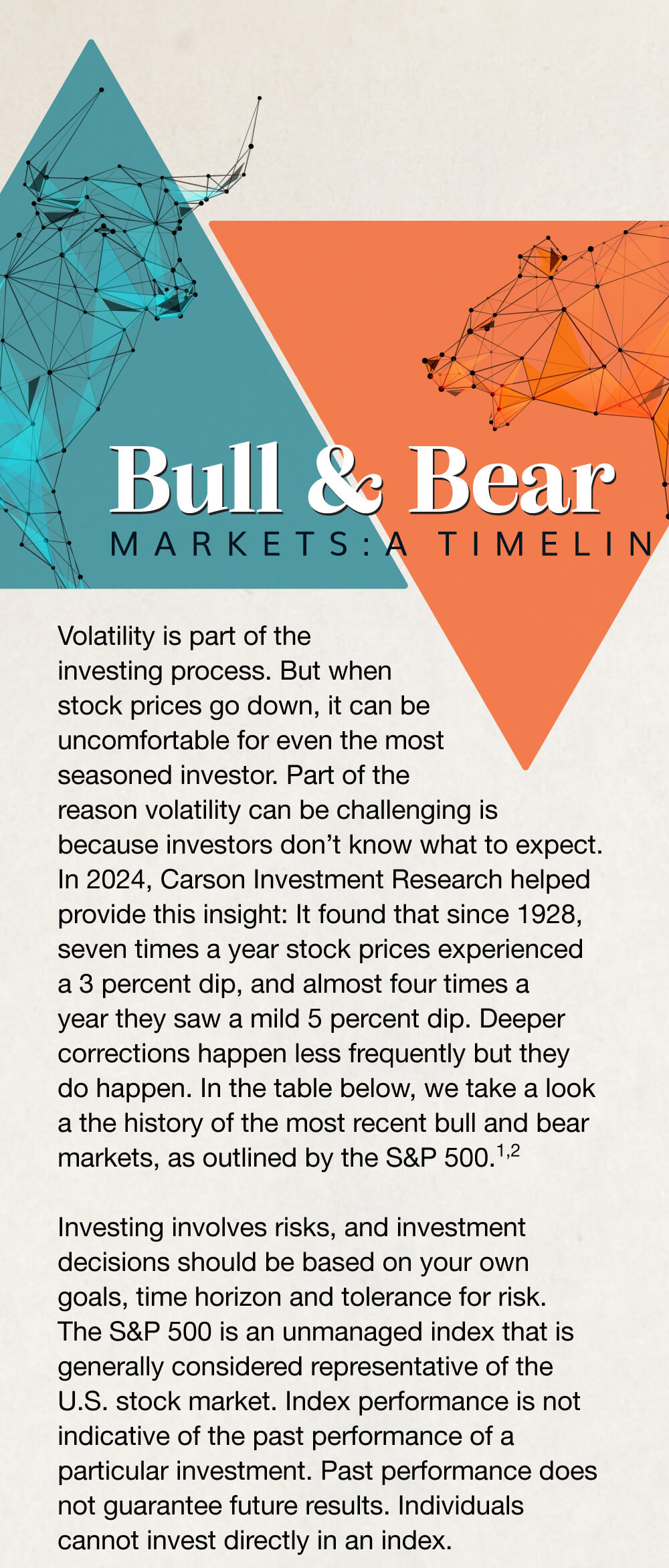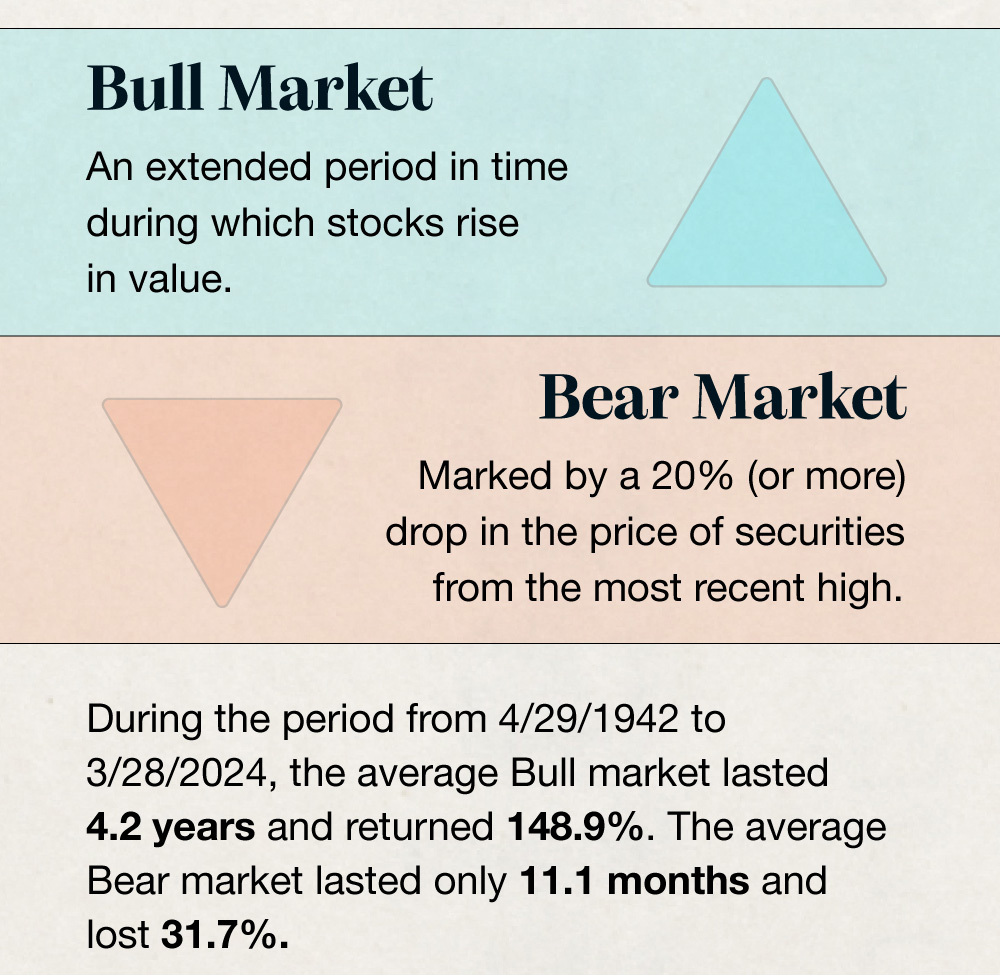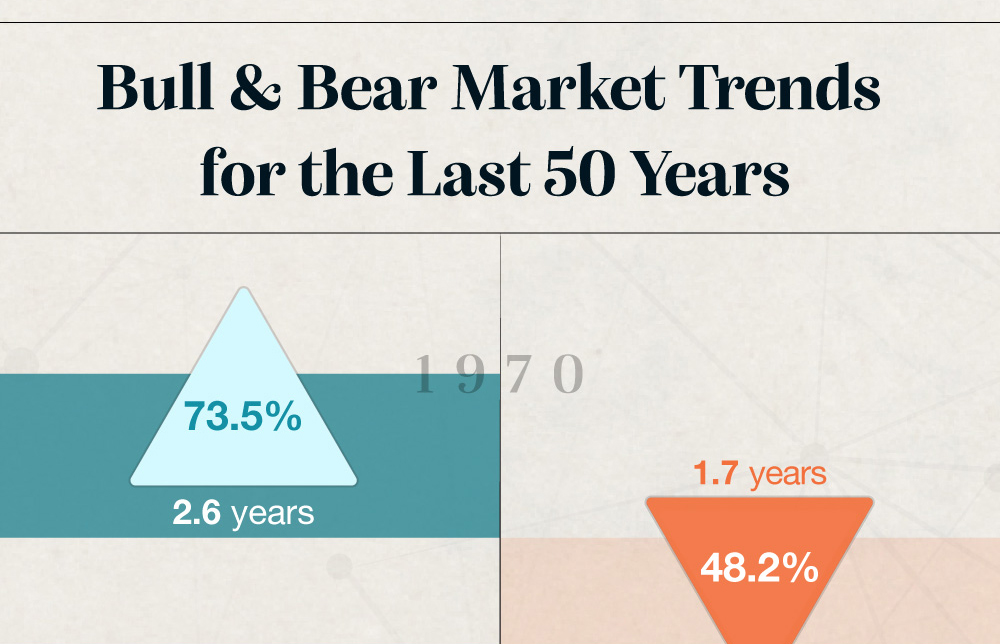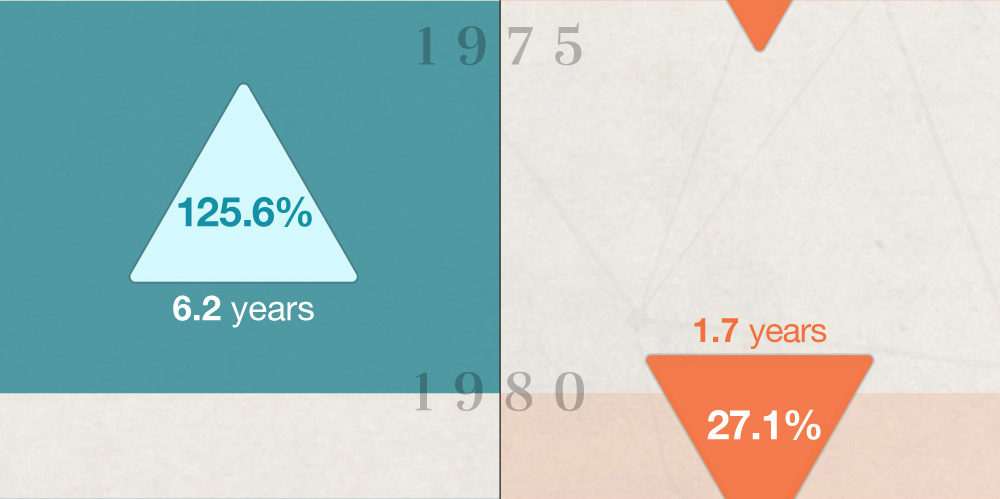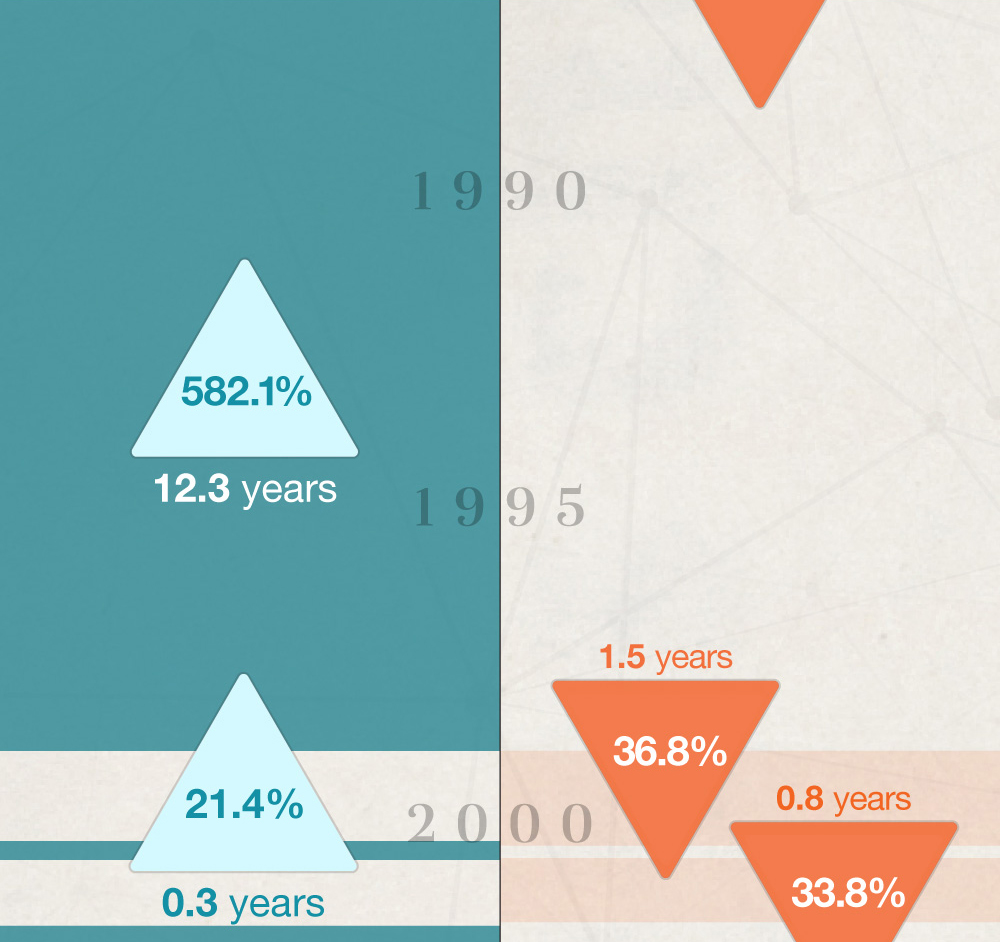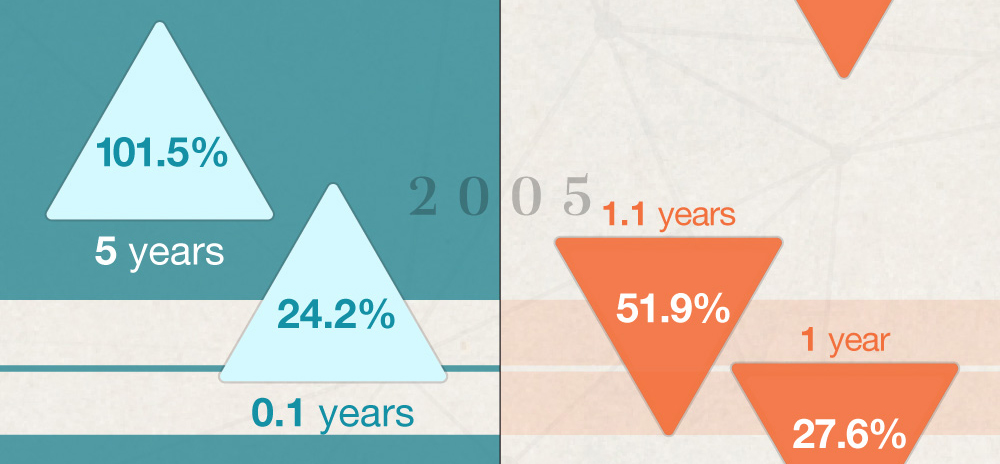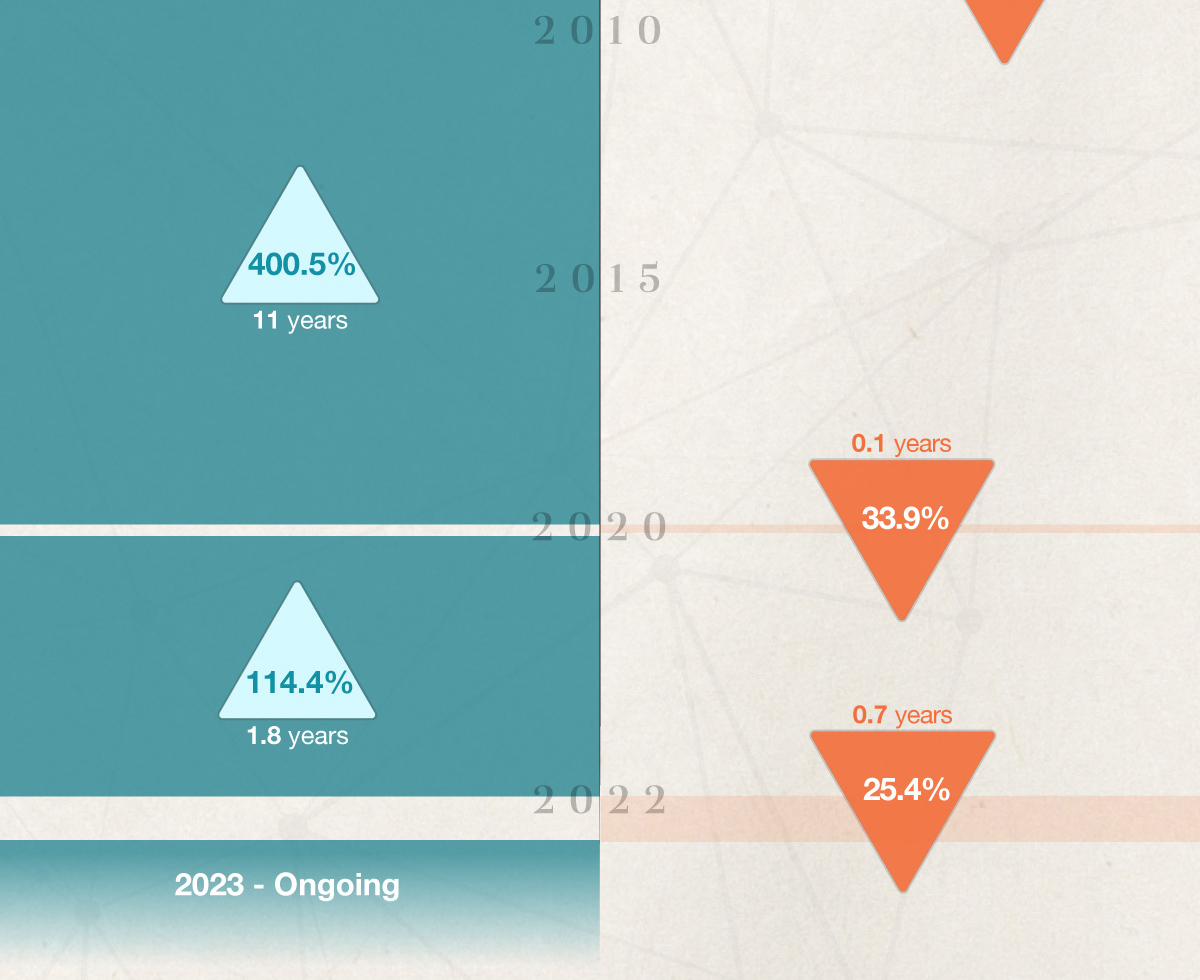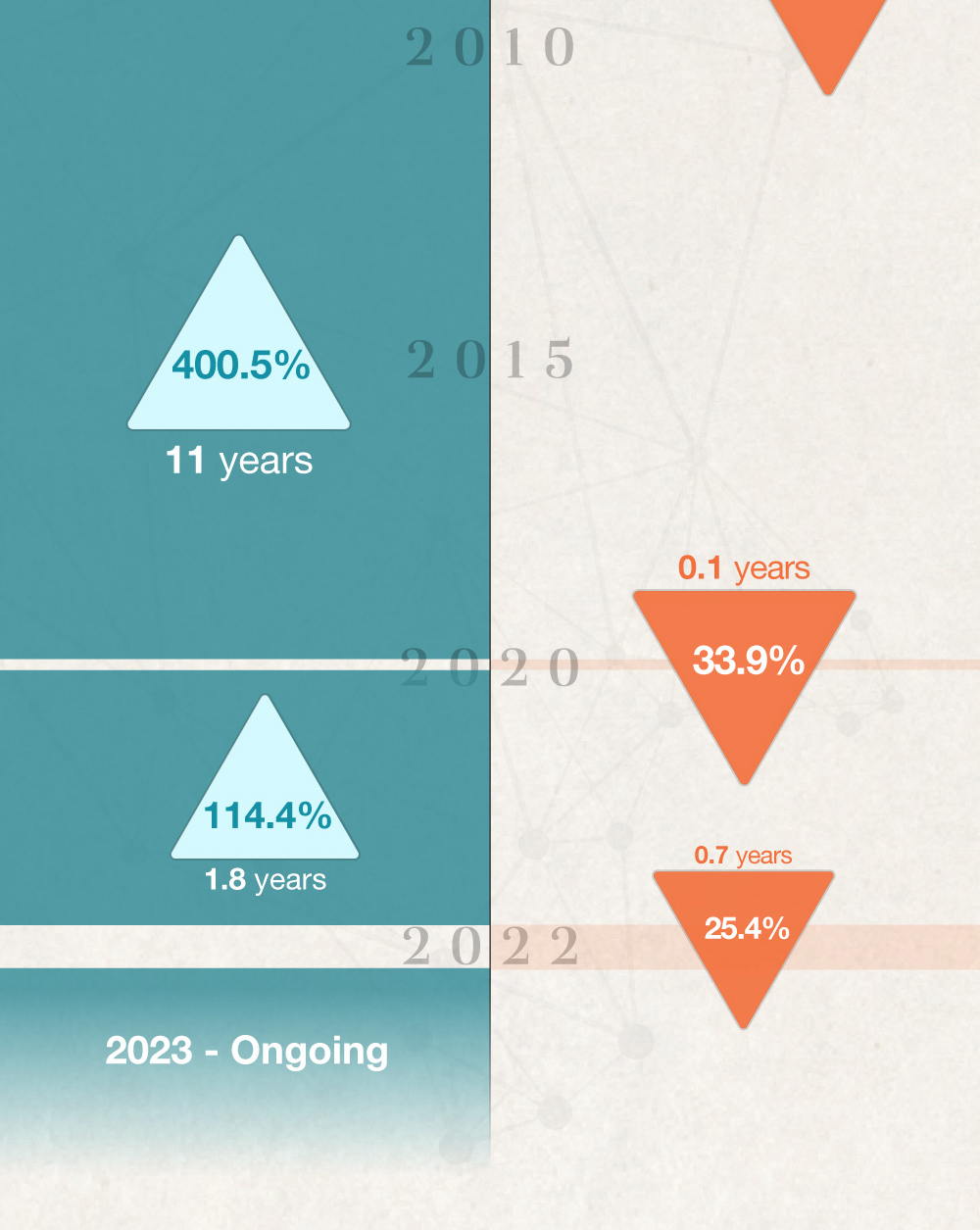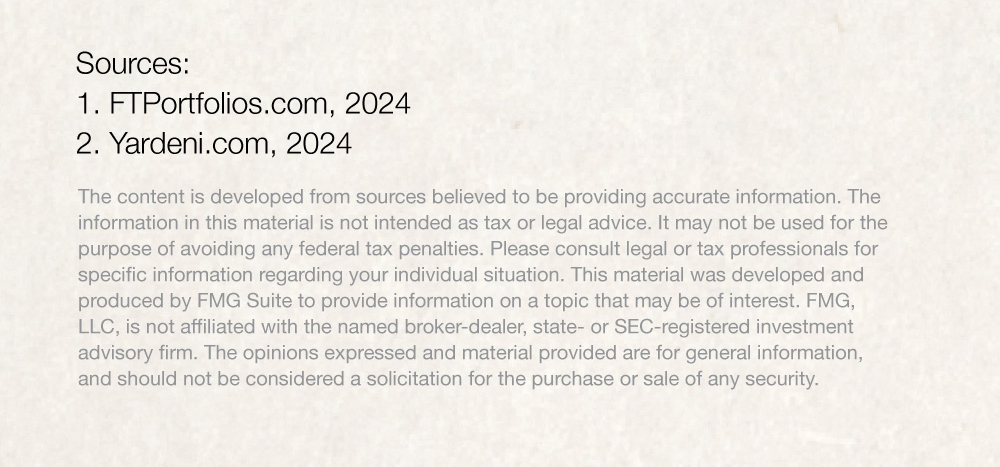 Related Content
If you didn't show up tomorrow, would your employees be able to go it alone?
You may be considering purchasing a vacation property, this can be an exciting milestone, but there are a few things to consider first.
It turns out Mom really did know best when she laid down essential truths to live by.