Data Thieves from Outer Space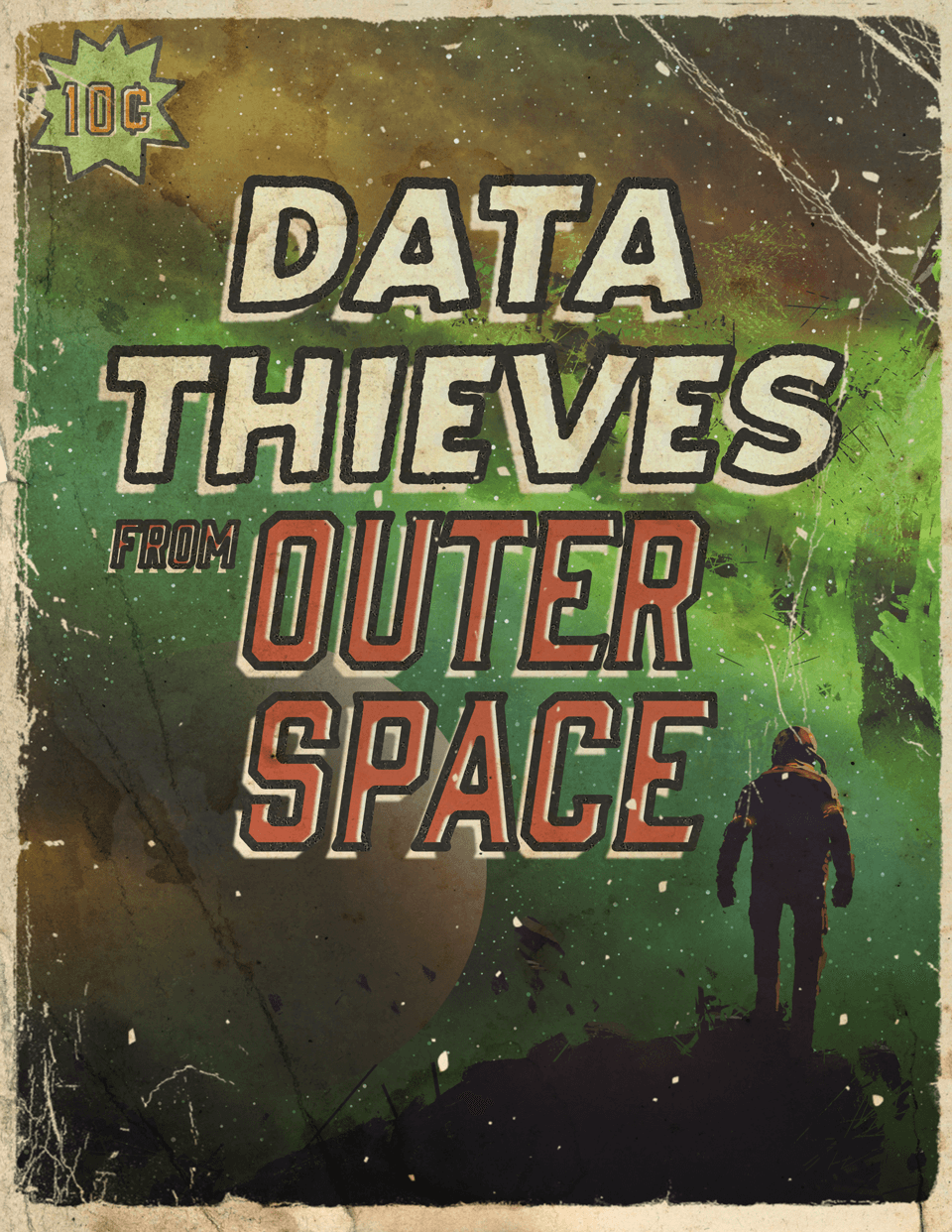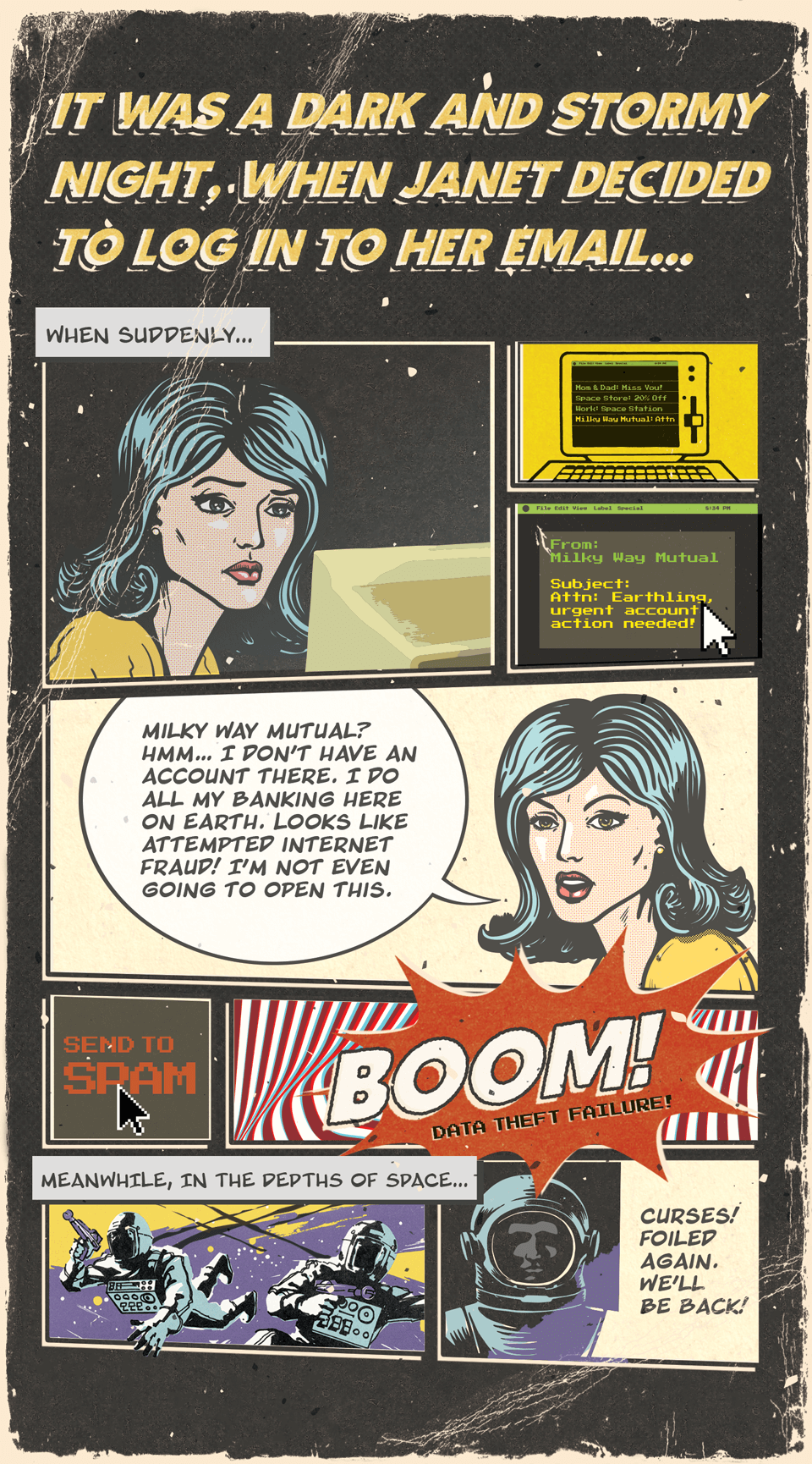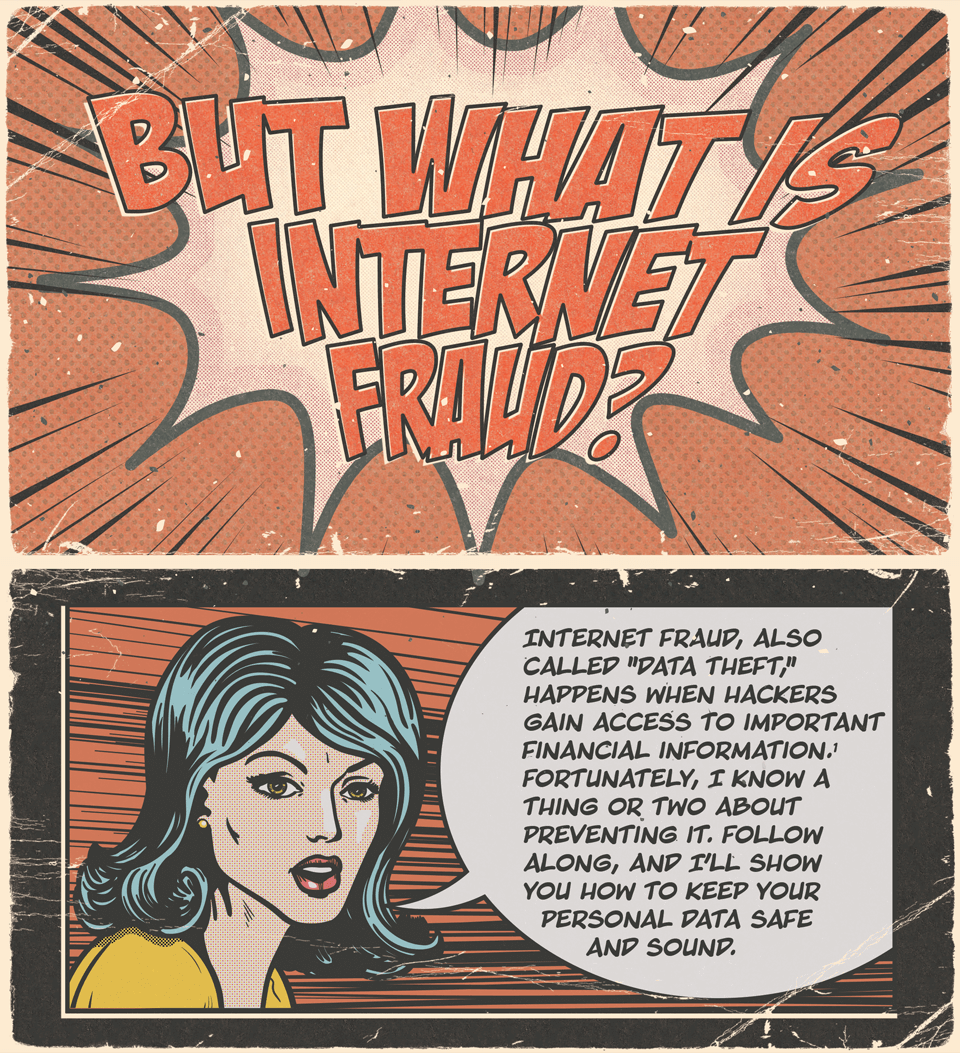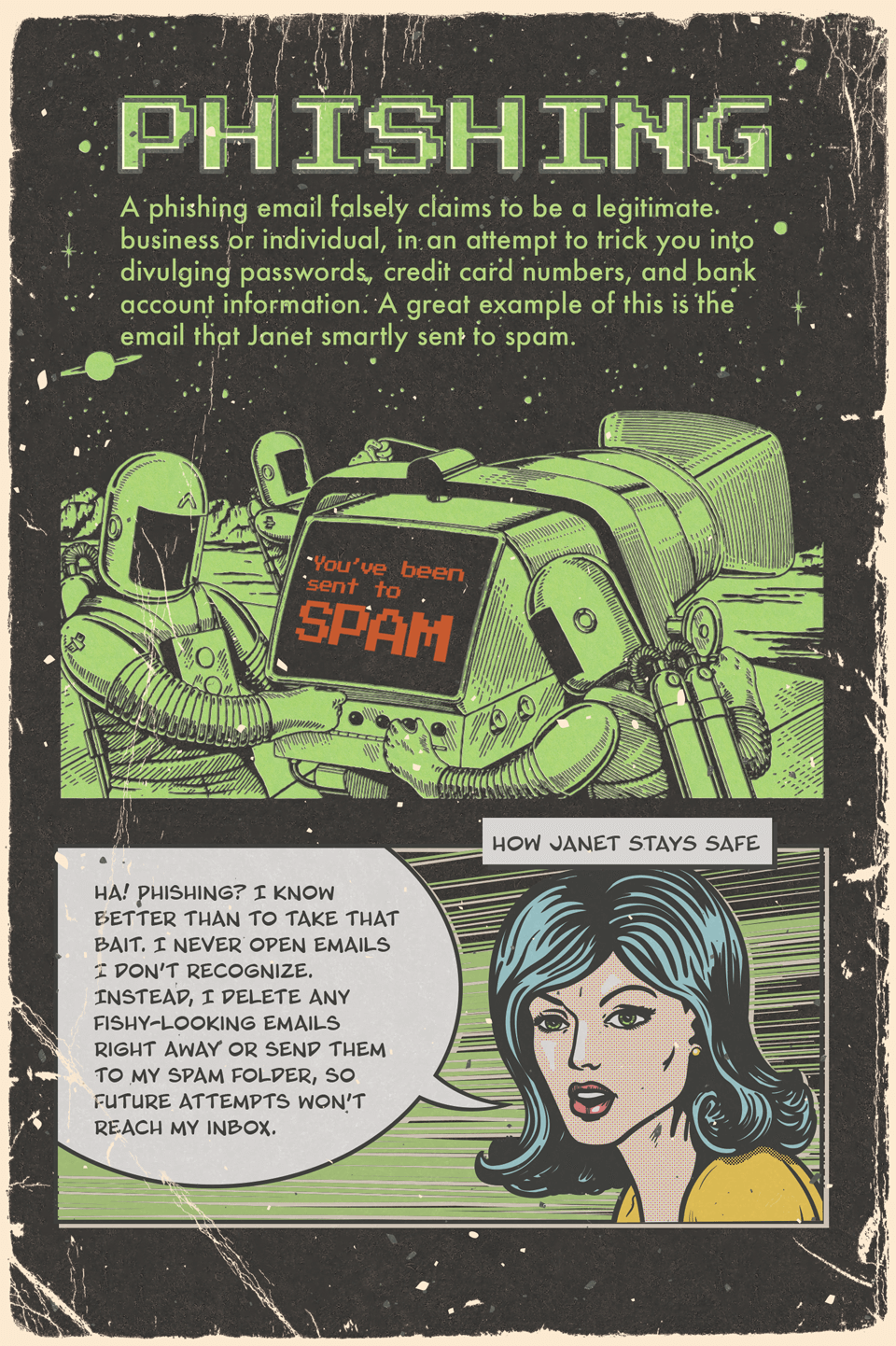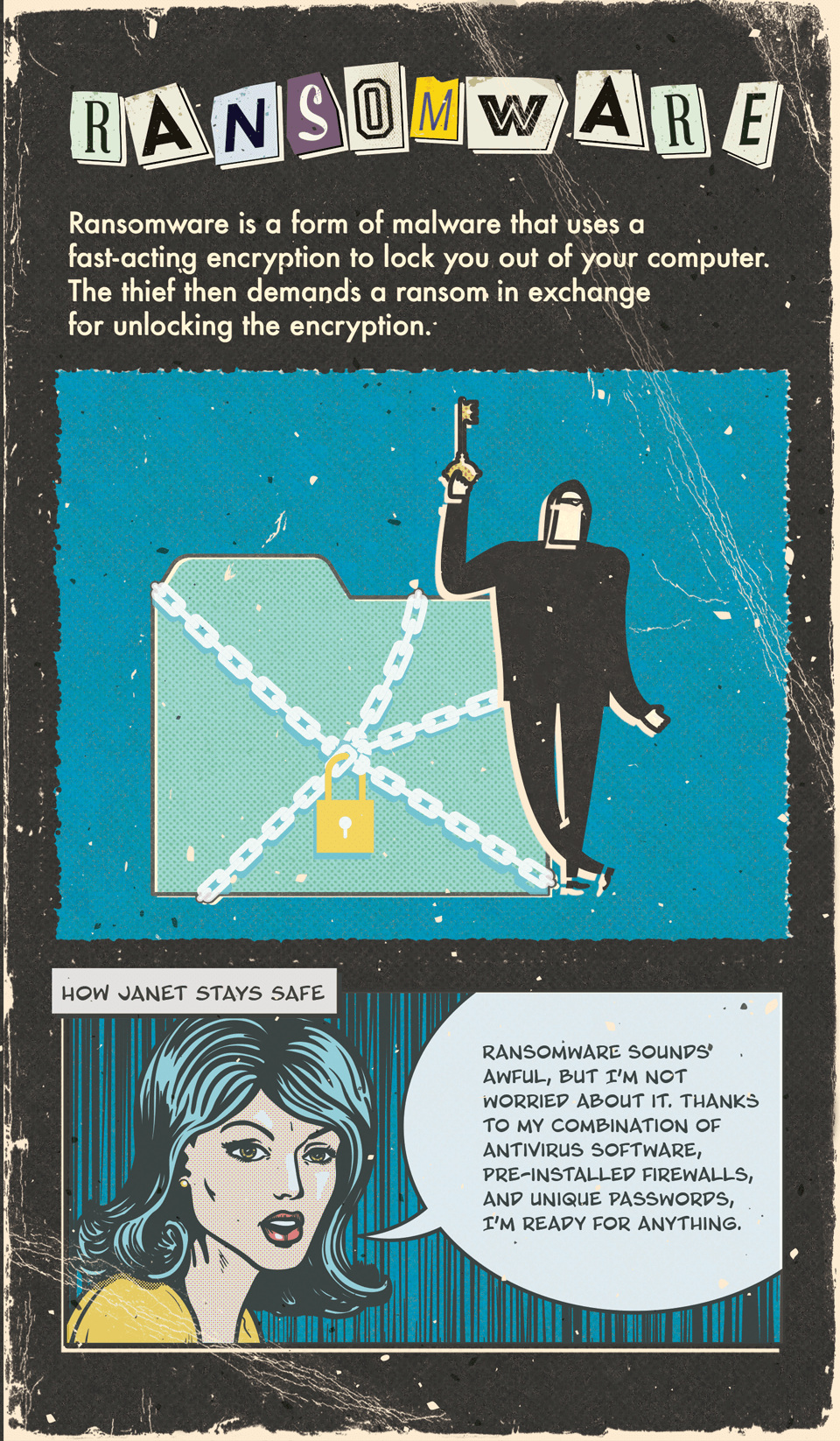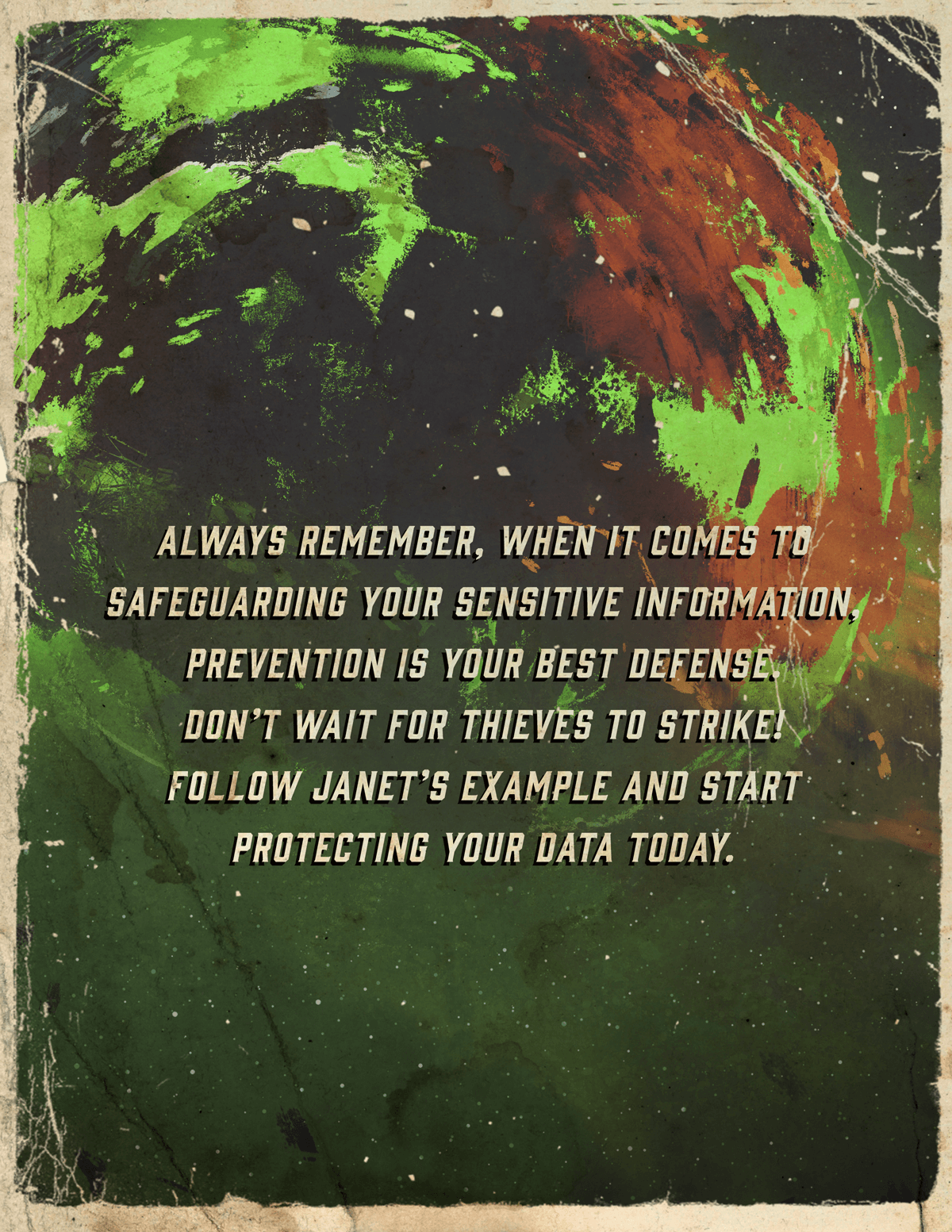 Related Content
It takes a plan to be successful when you head into the wilderness. Your finances are no different.
Starting a small business? First, take care of the basics. 5 essential steps to help position your new business for success.
Investment tools and strategies that can enable you to pursue your retirement goals.