Buying a Vacation Home? 5 Questions to Consider First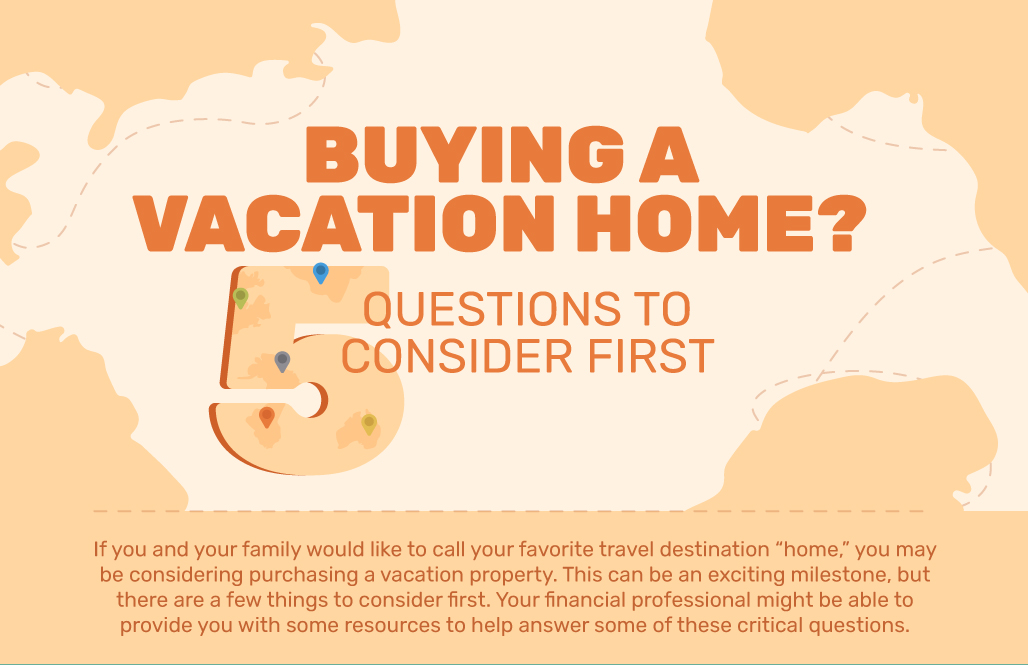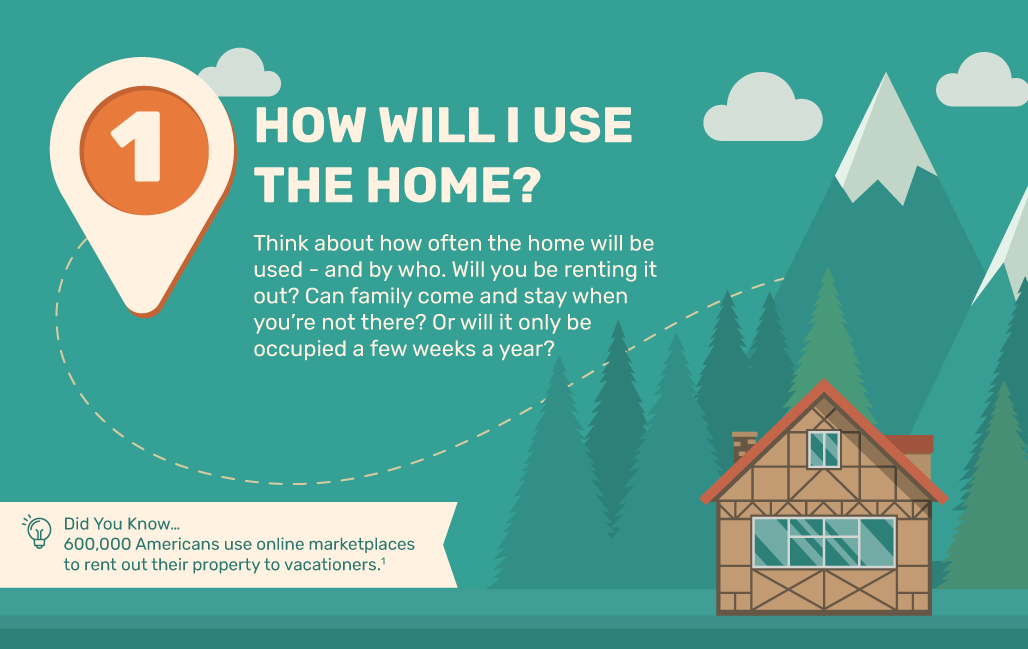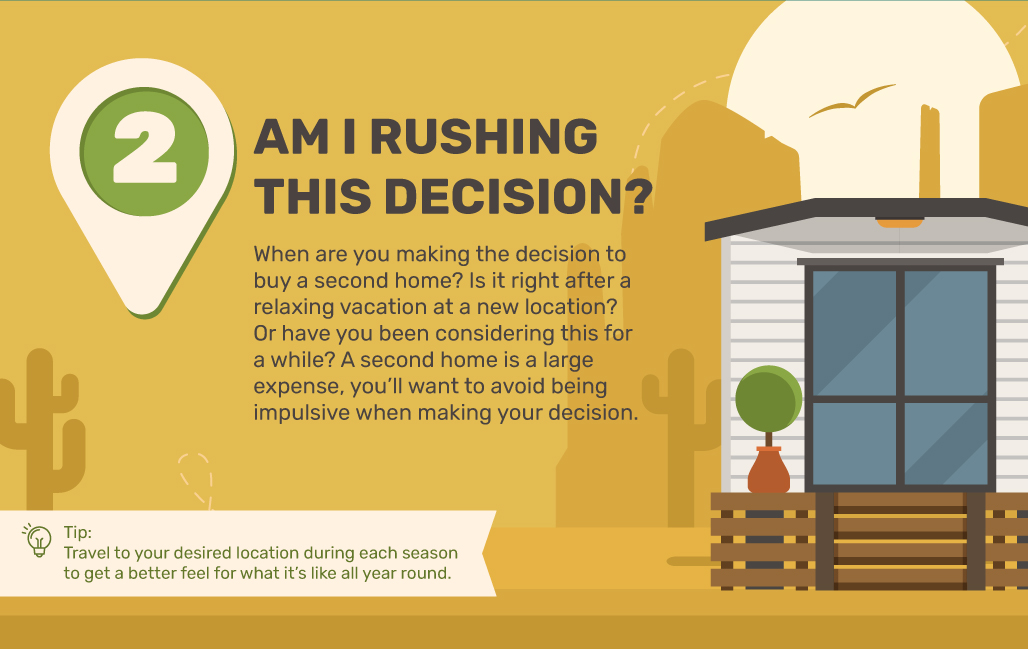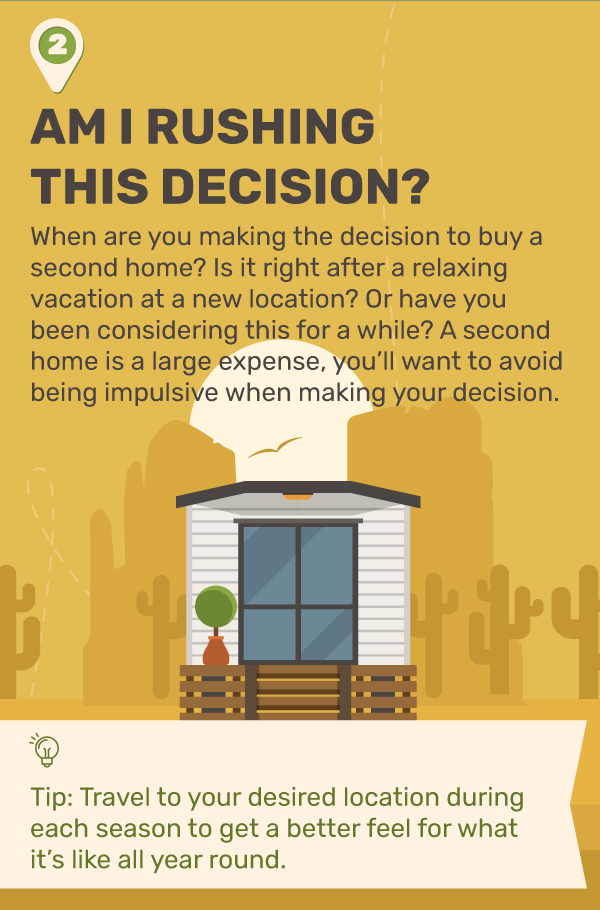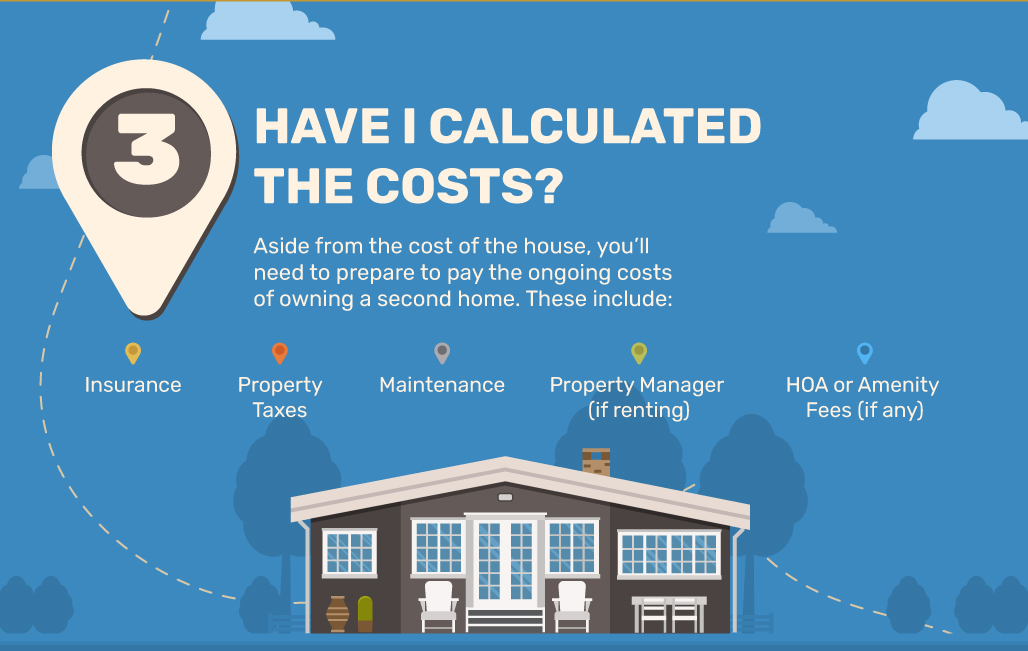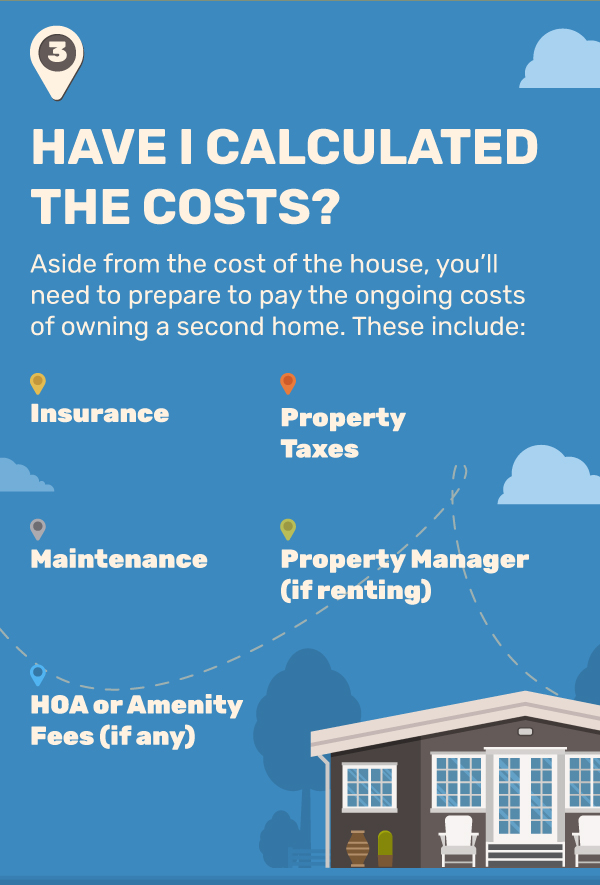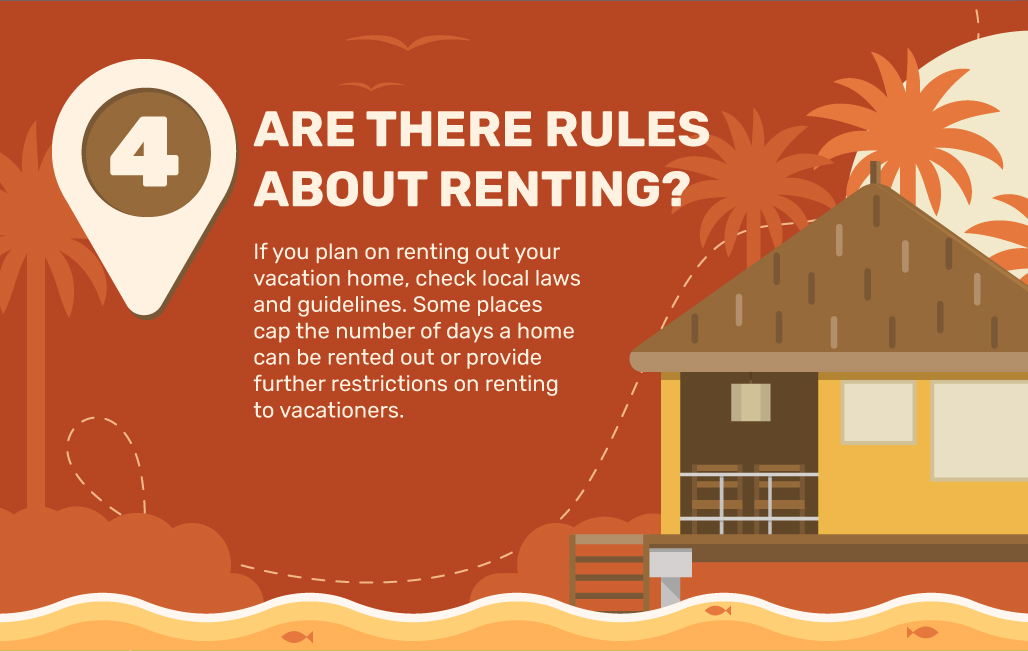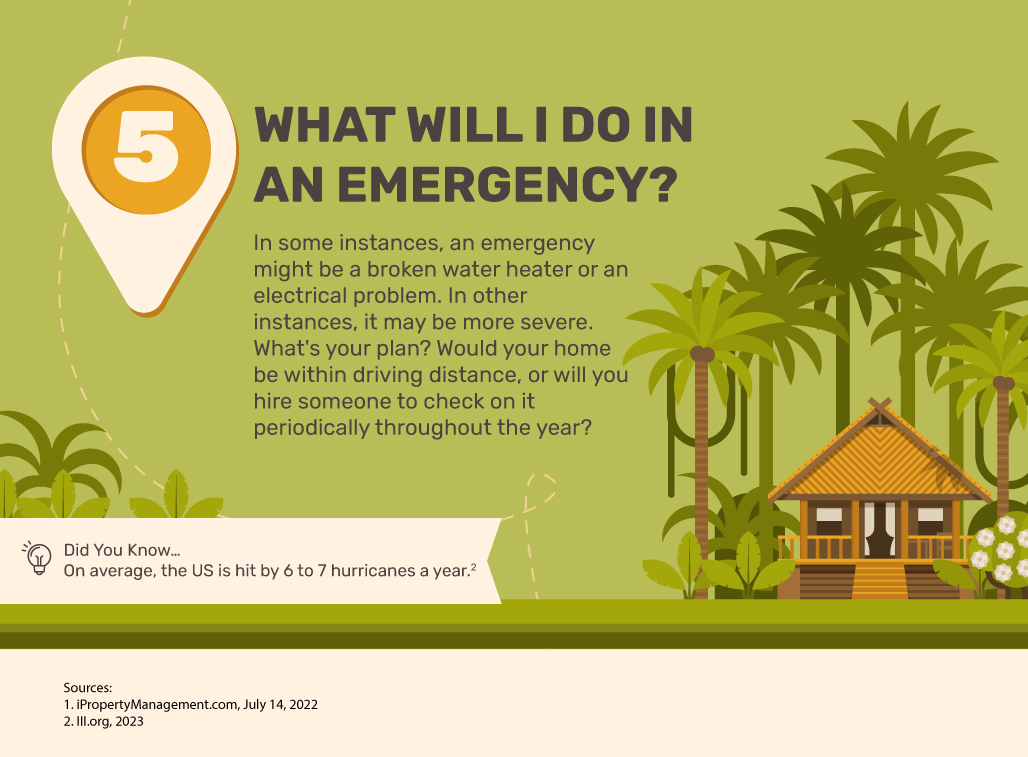 Related Content
Lifestyle inflation can be the enemy of wealth building. What could happen if you invested instead of buying more stuff?
Over time, different investments' performances can shift a portfolio's intent and risk profile. Rebalancing may be critical.
Help your college-bound child explore scholarships, grants, and more with this article on paying for higher education.