Choose Your Own Retirement Adventure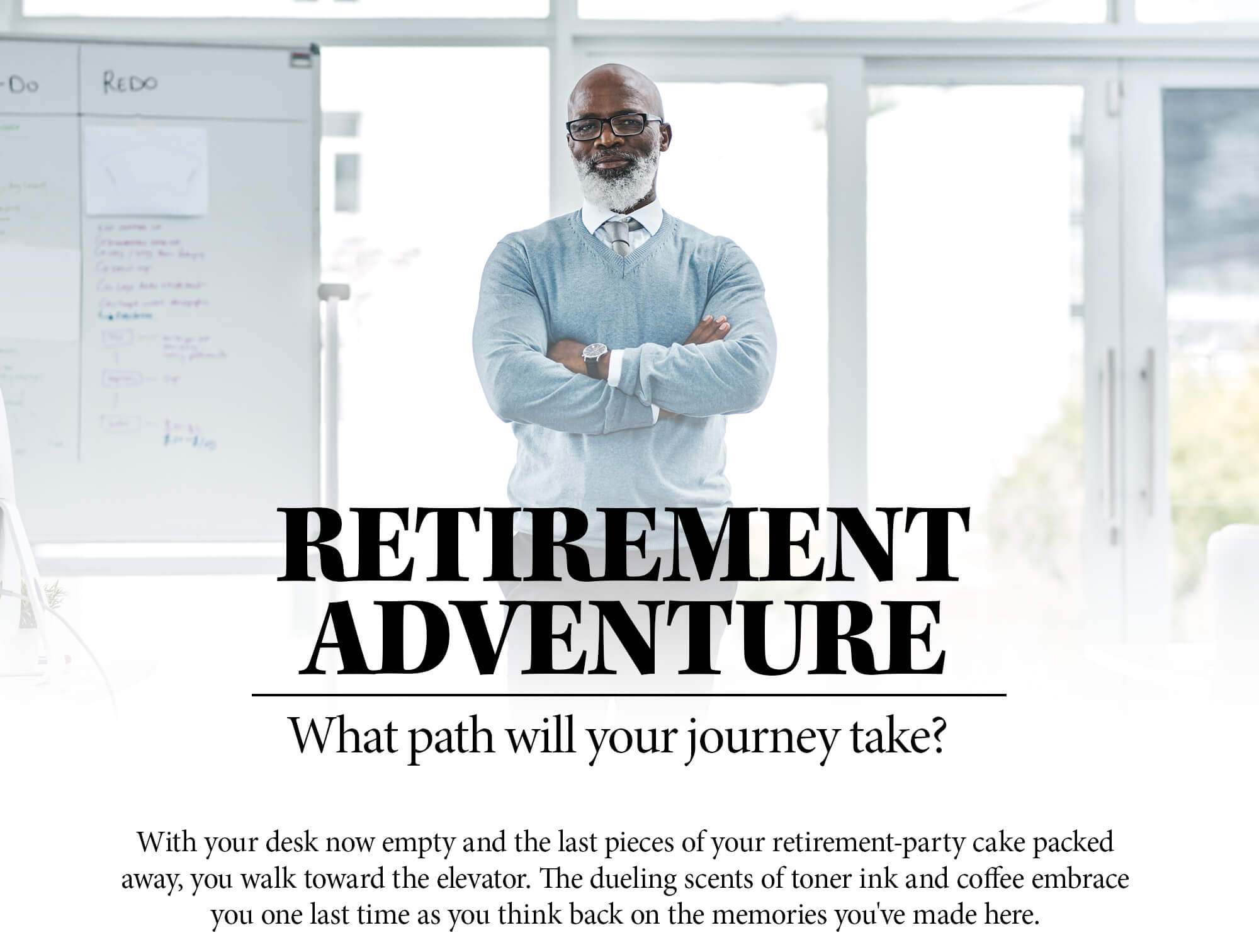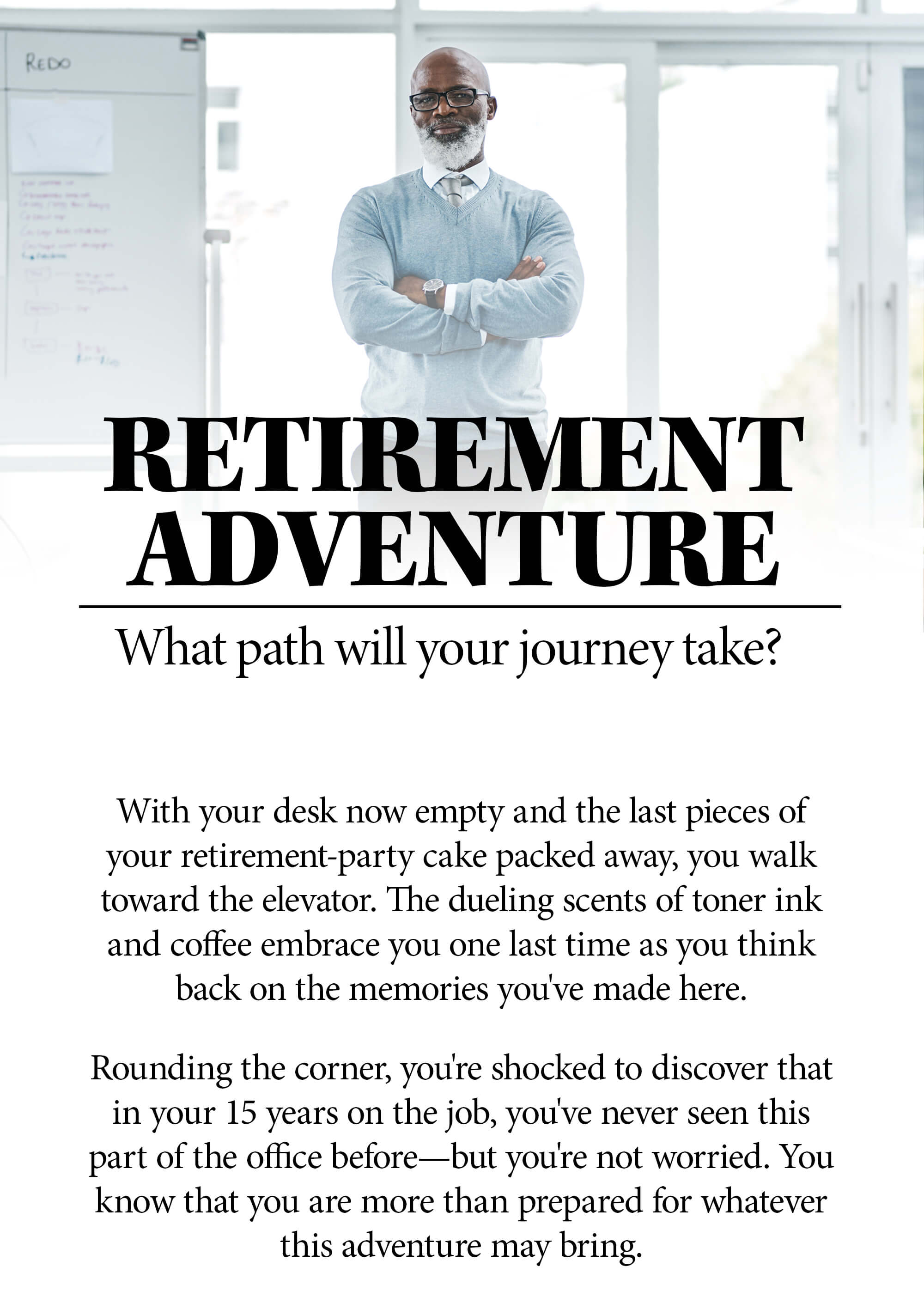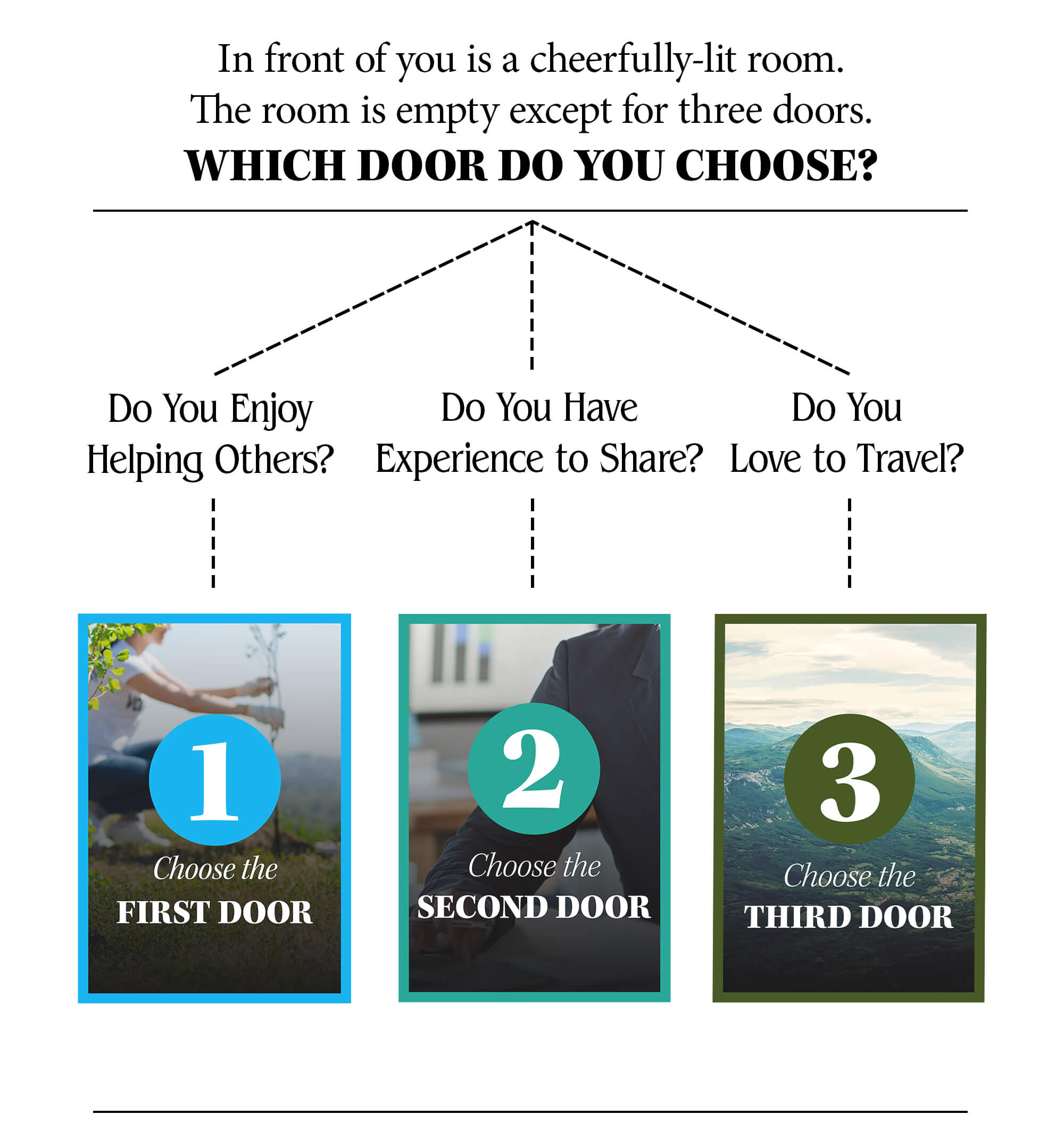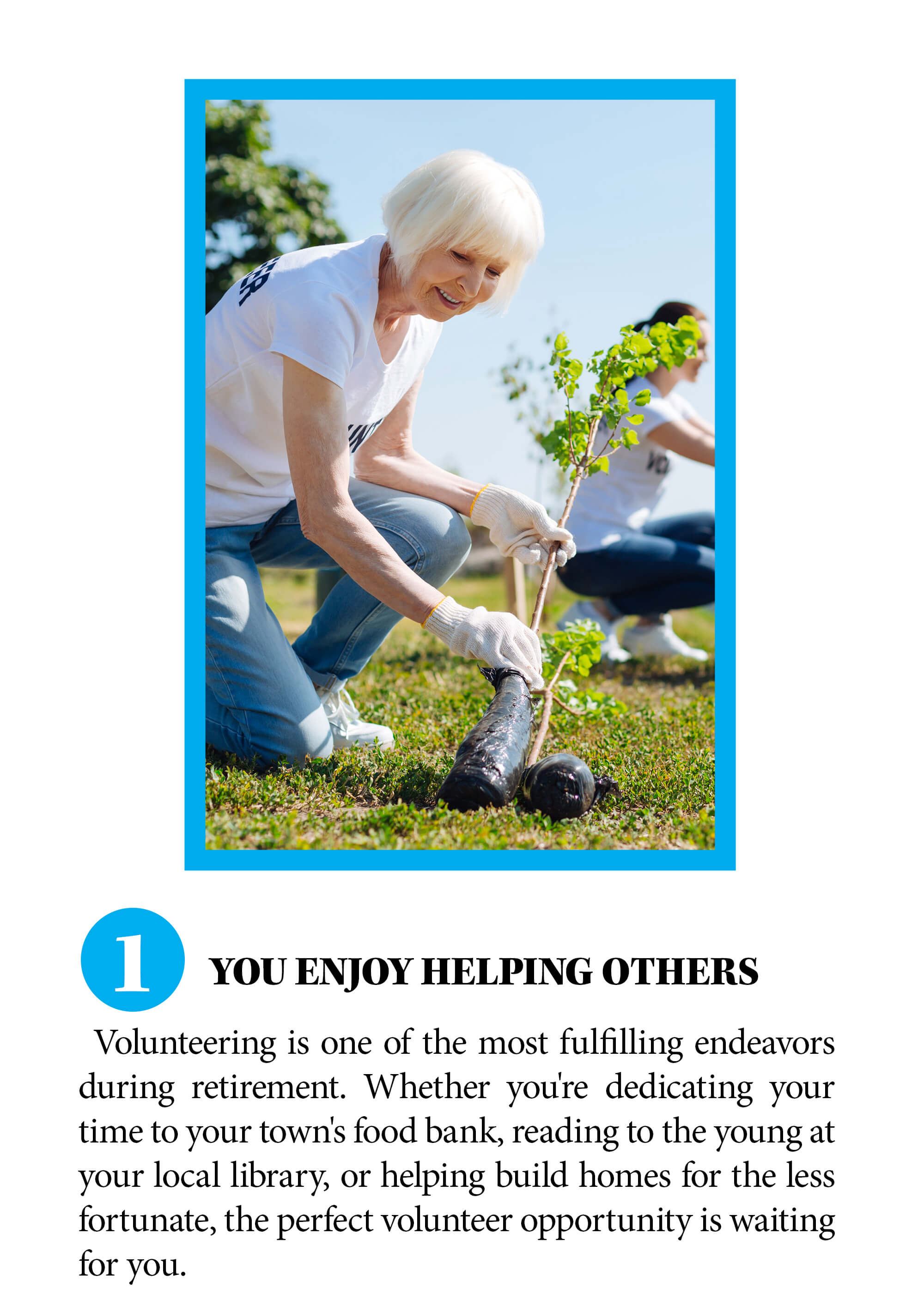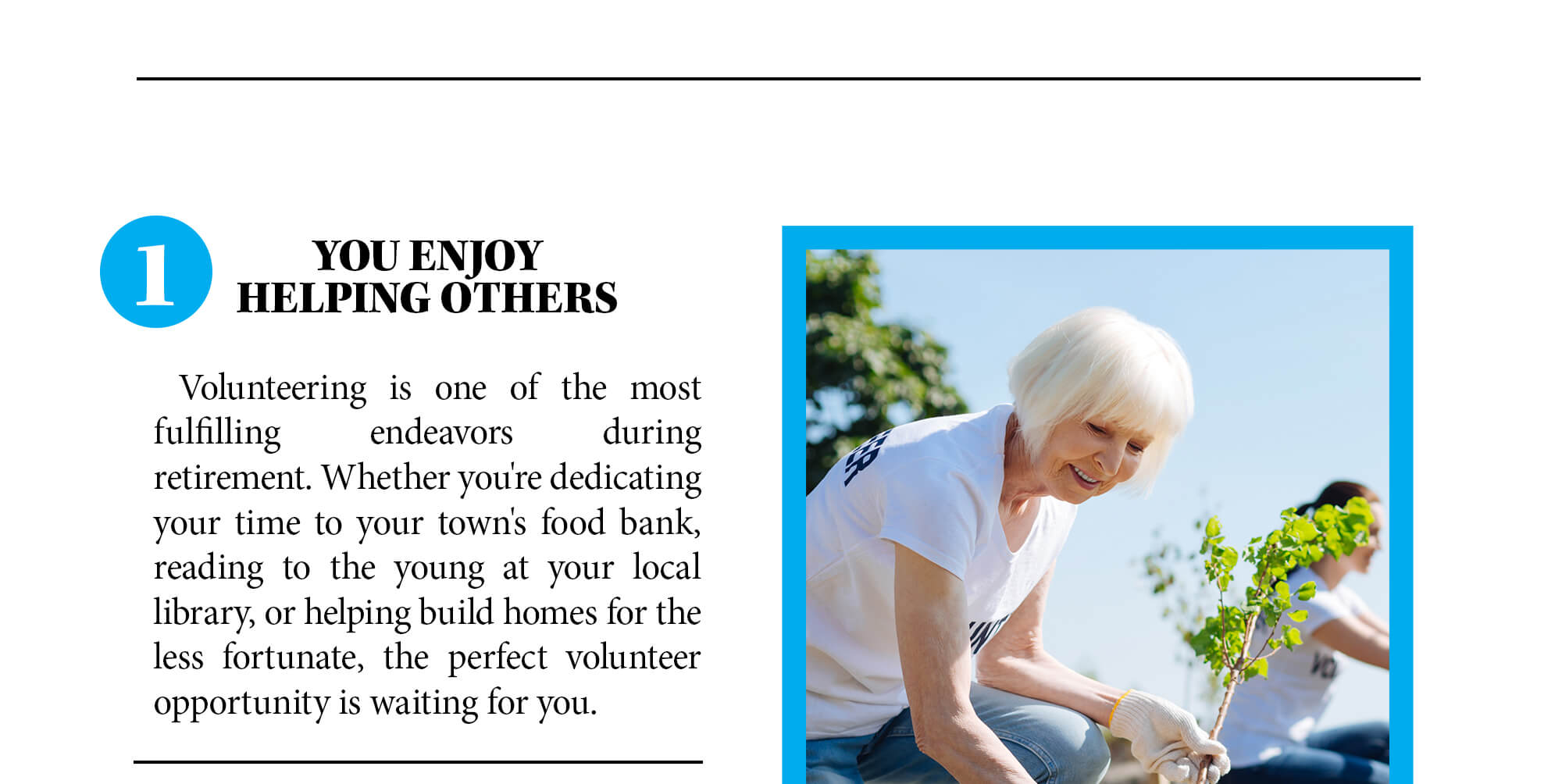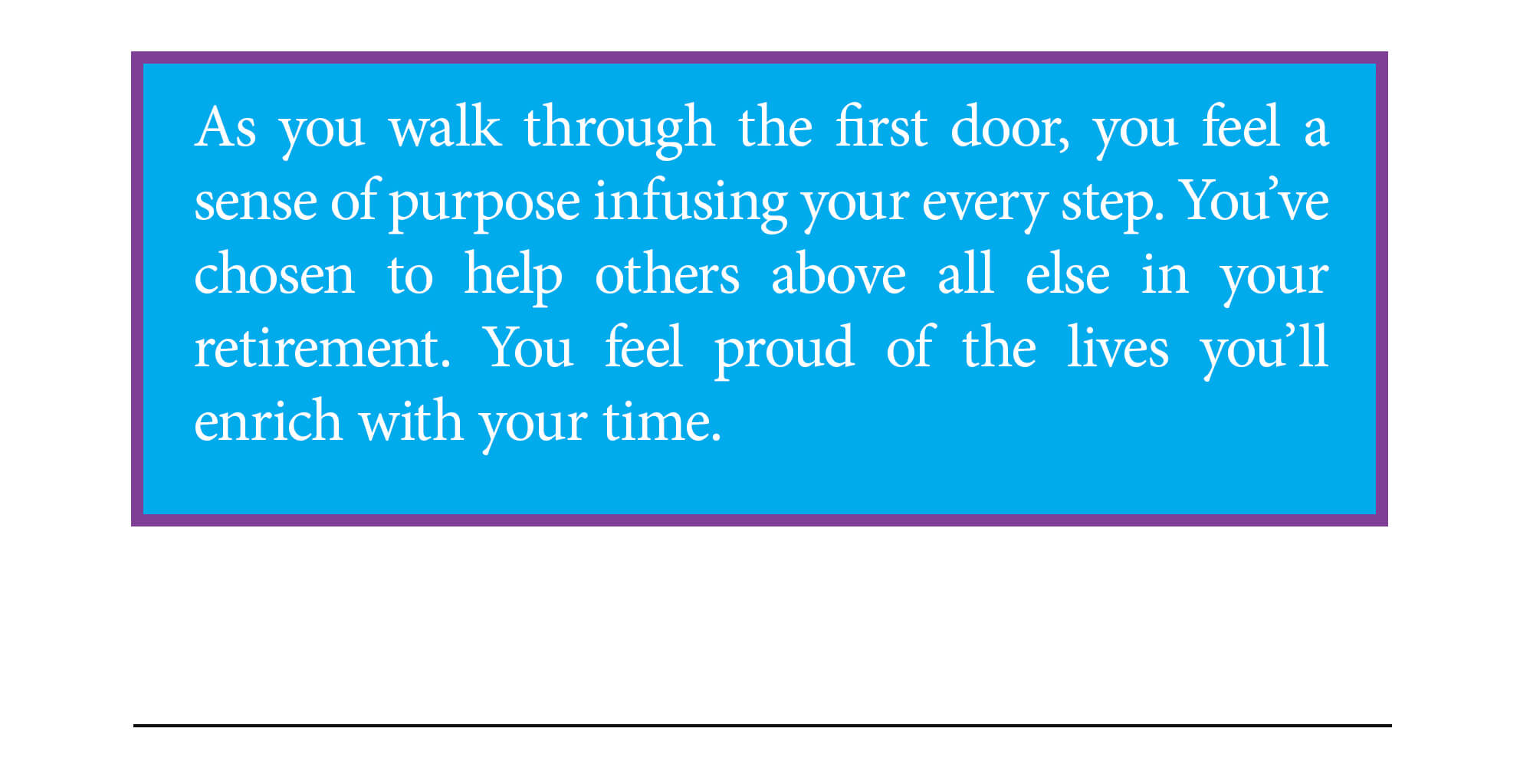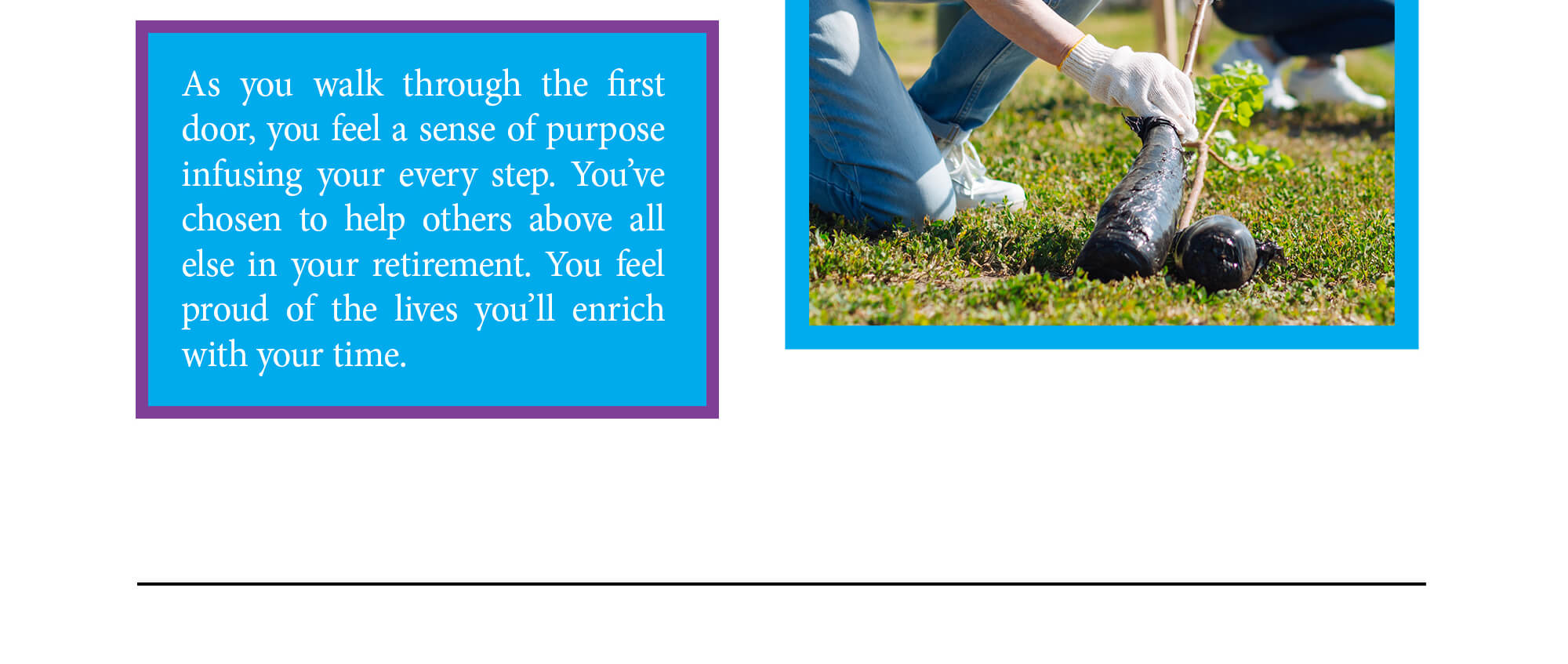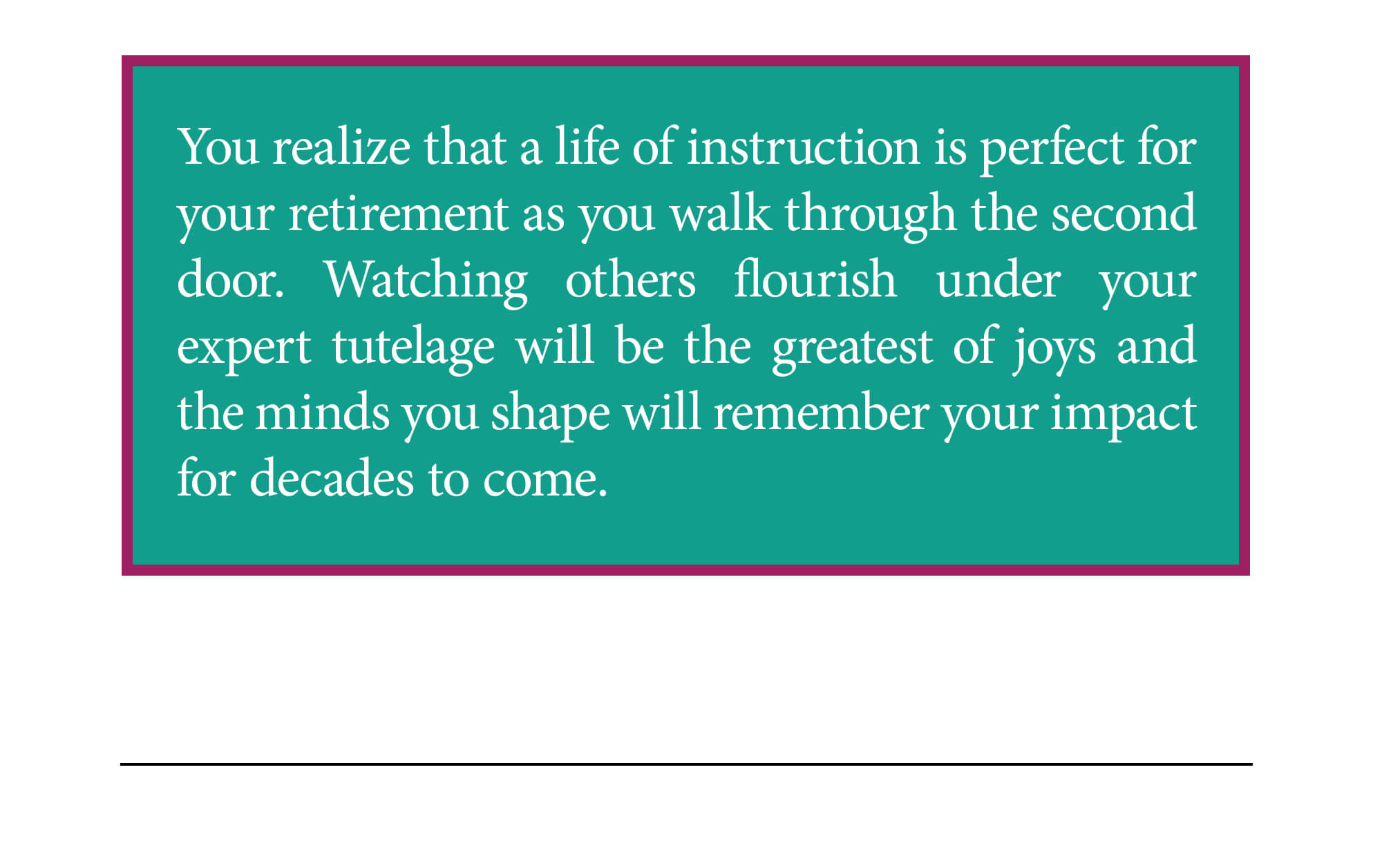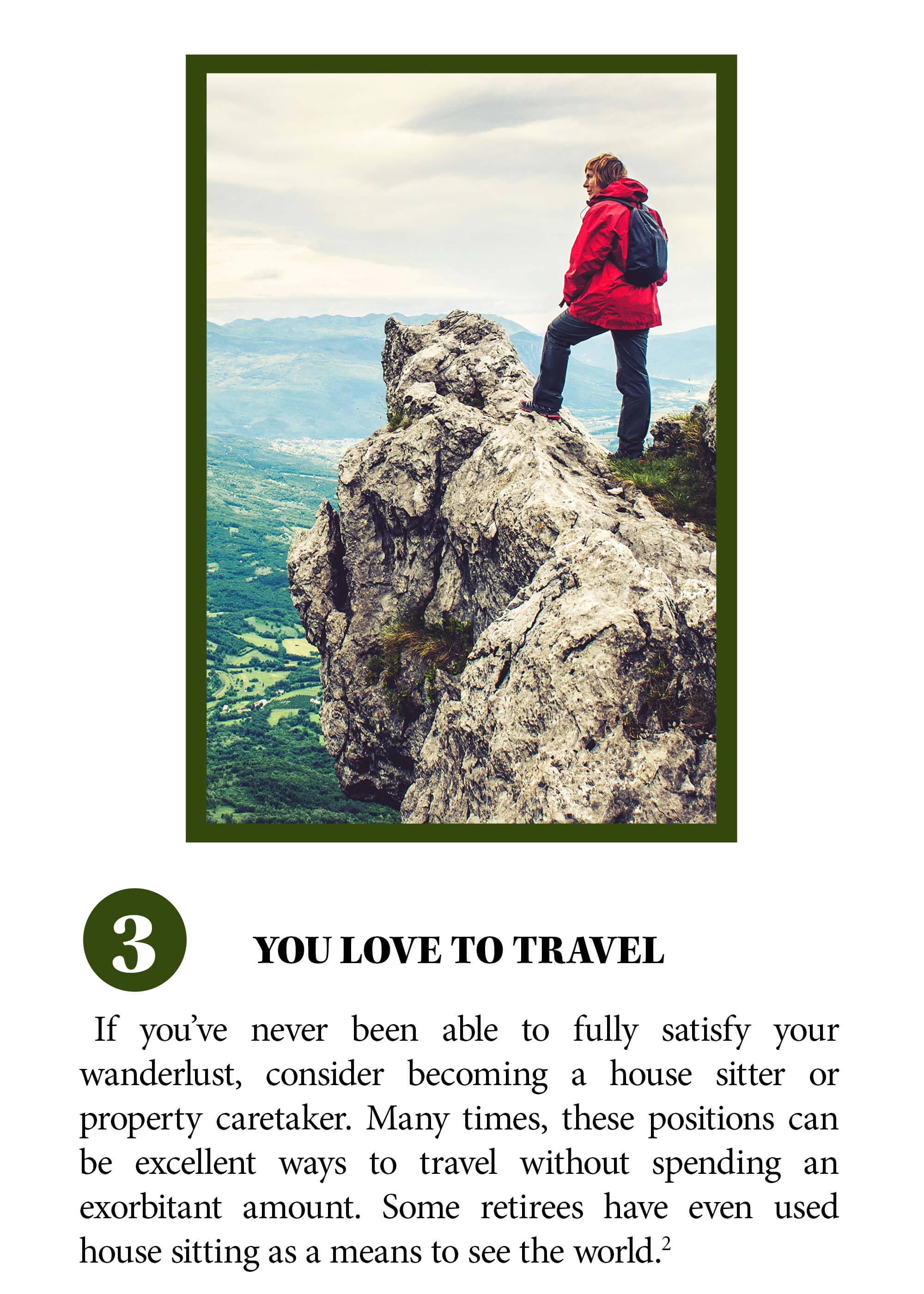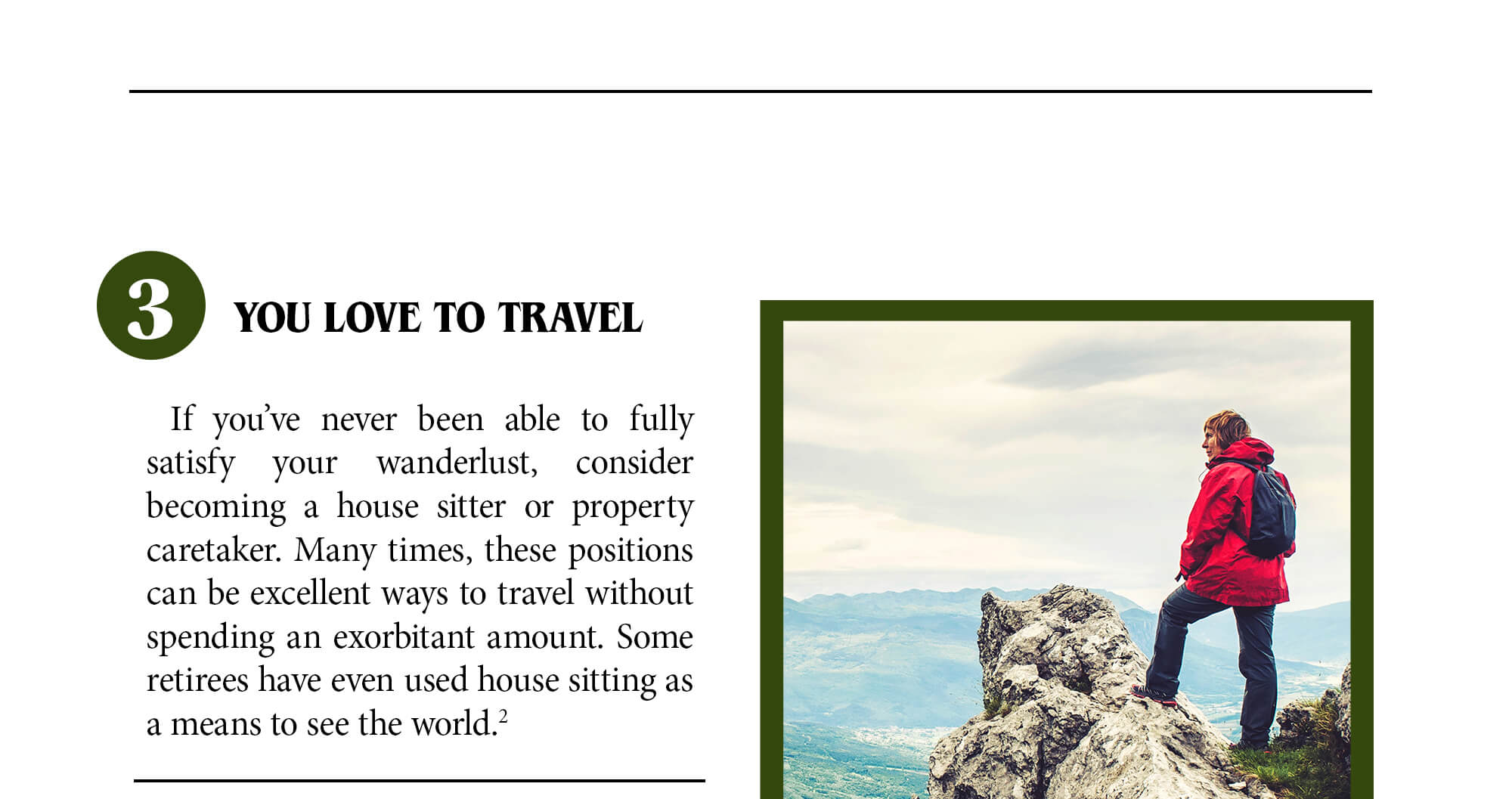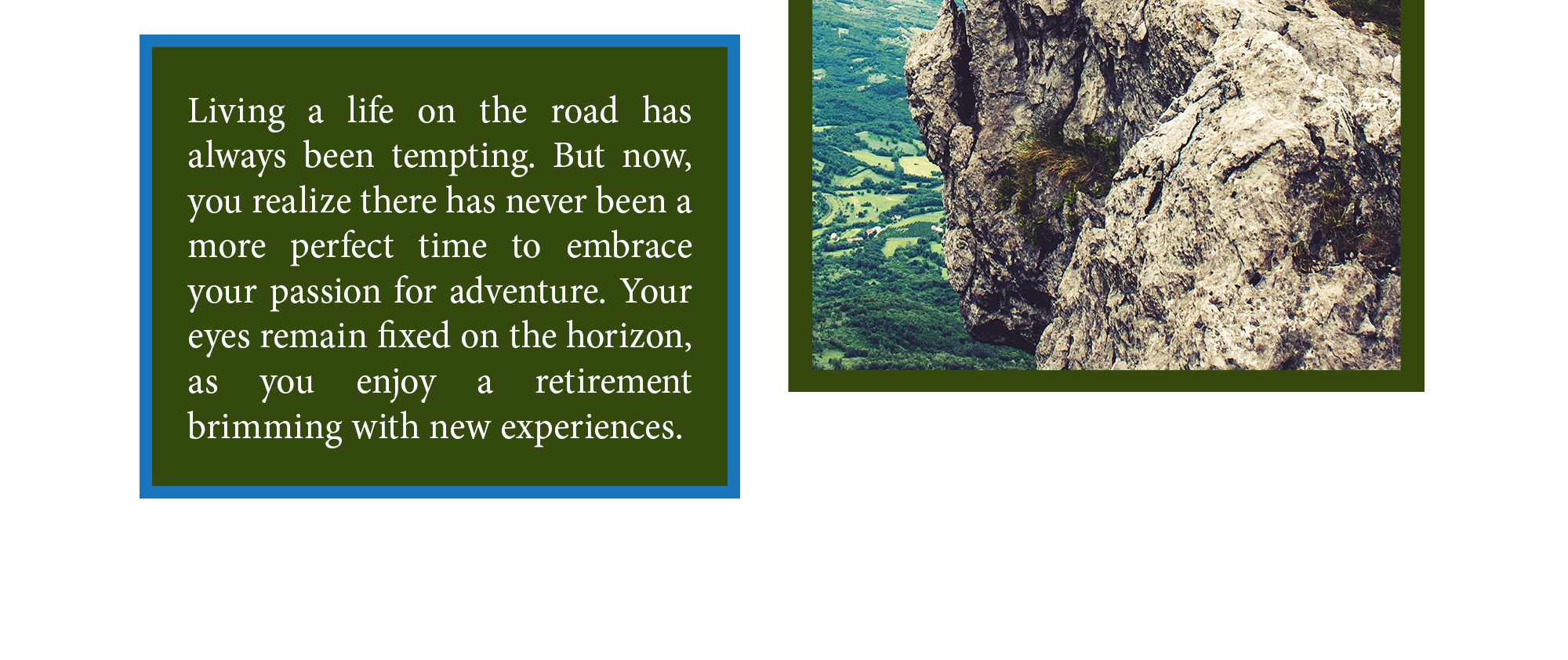 Related Content
A presentation about managing money: using it, saving it, and even getting credit.
Consider how your assets are allocated and if that allocation is consistent with your time frame and risk tolerance.
You face a risk for which the market does not compensate you, that can not be easily reduced through diversification.