Six Surprising Facts About Retirement Confidence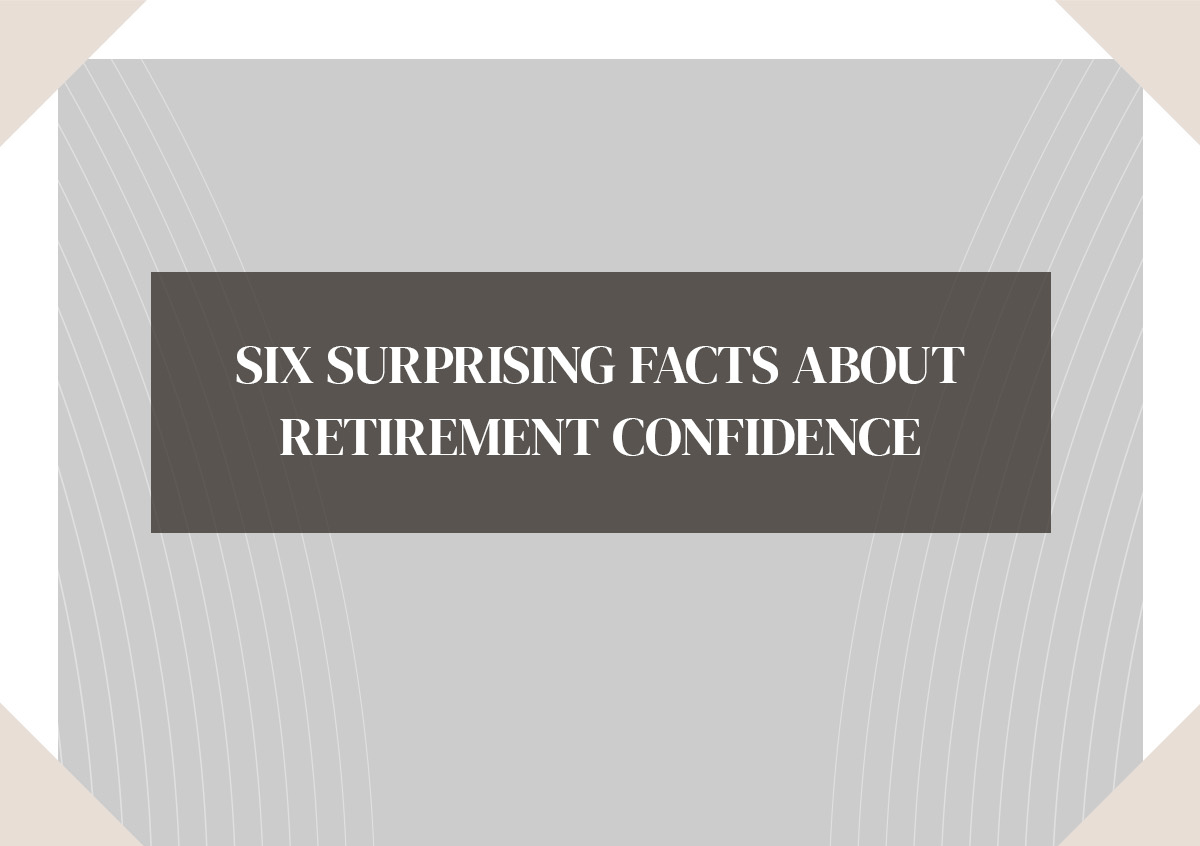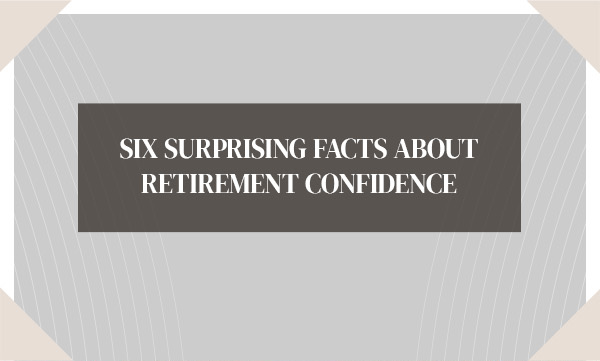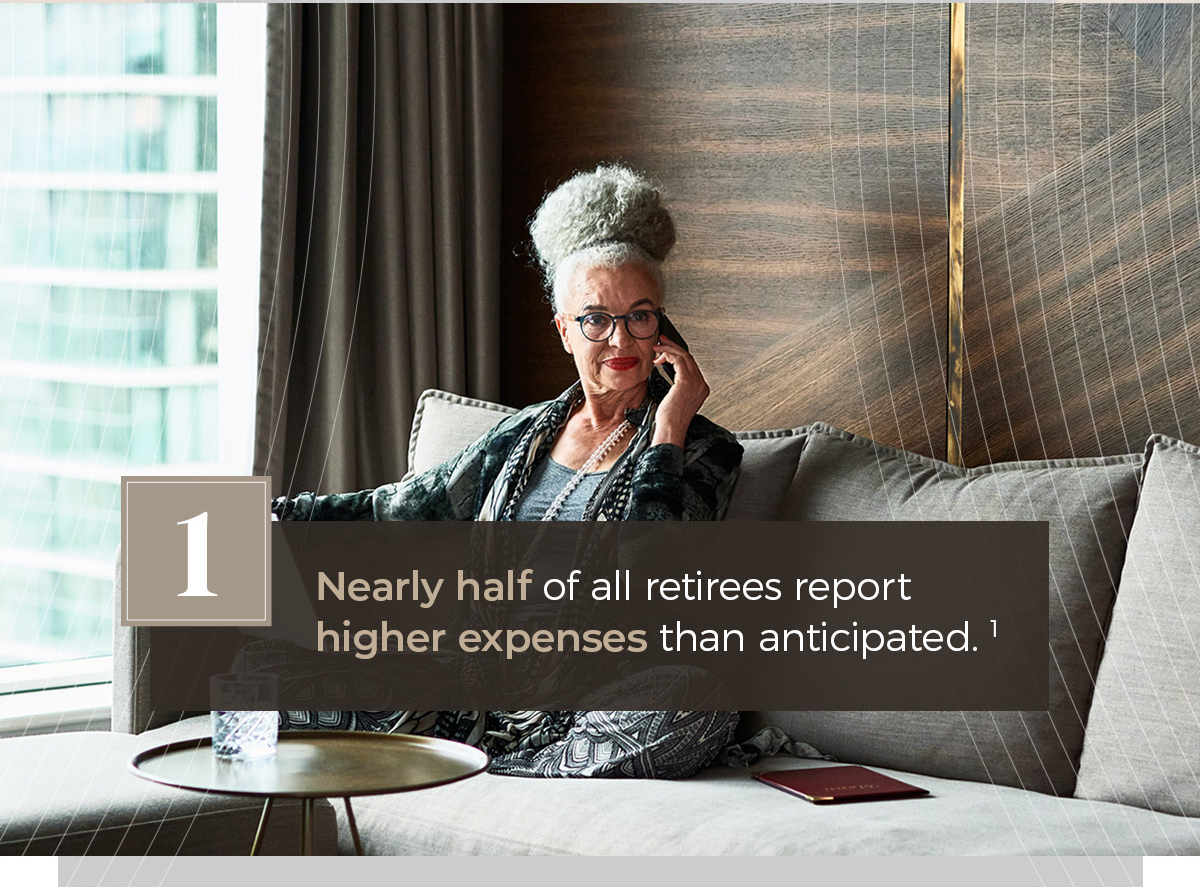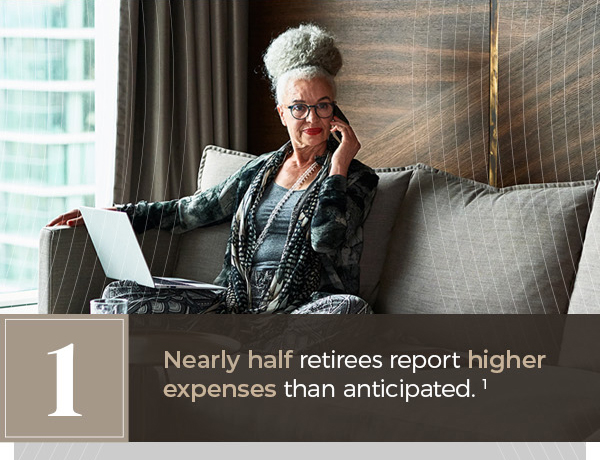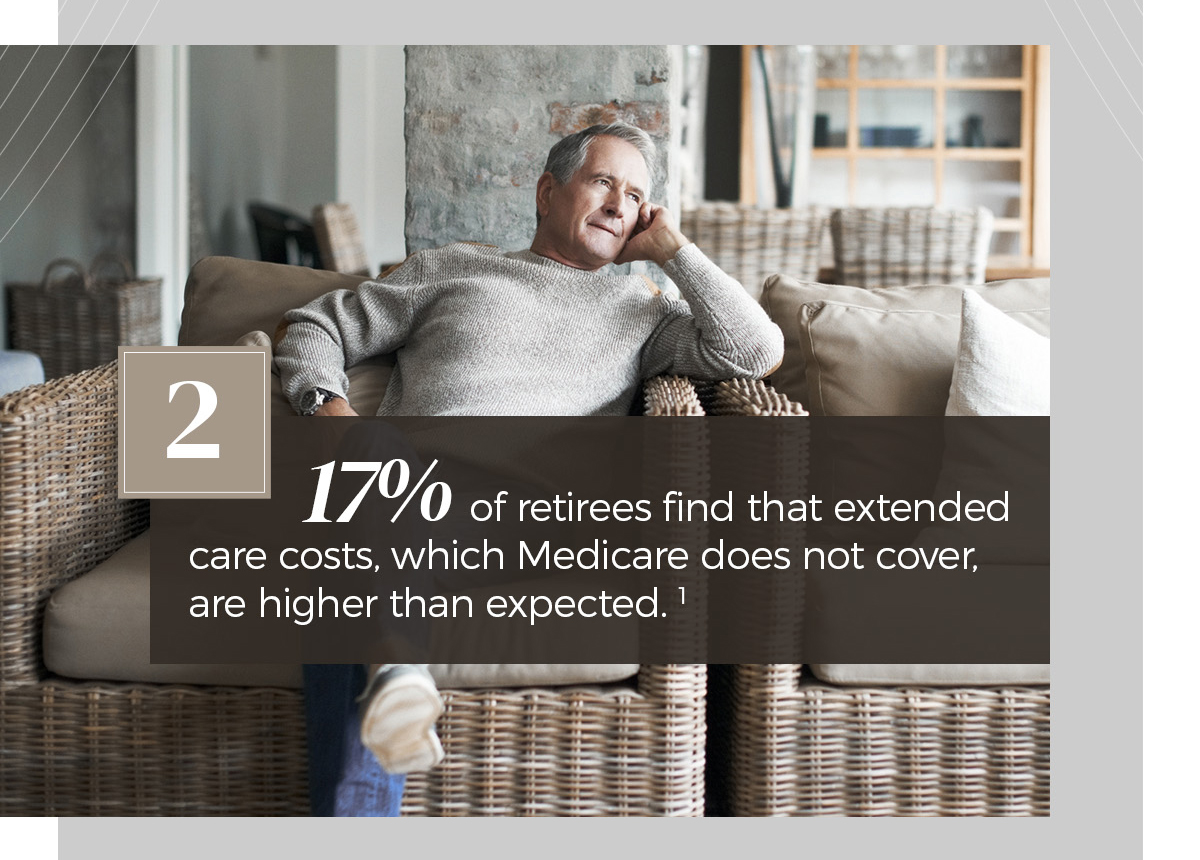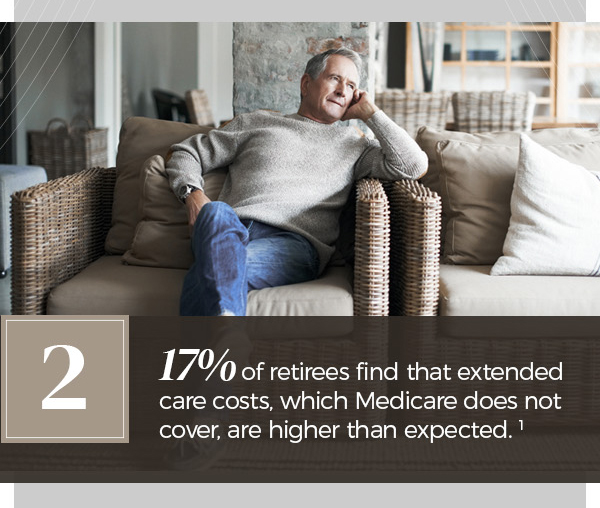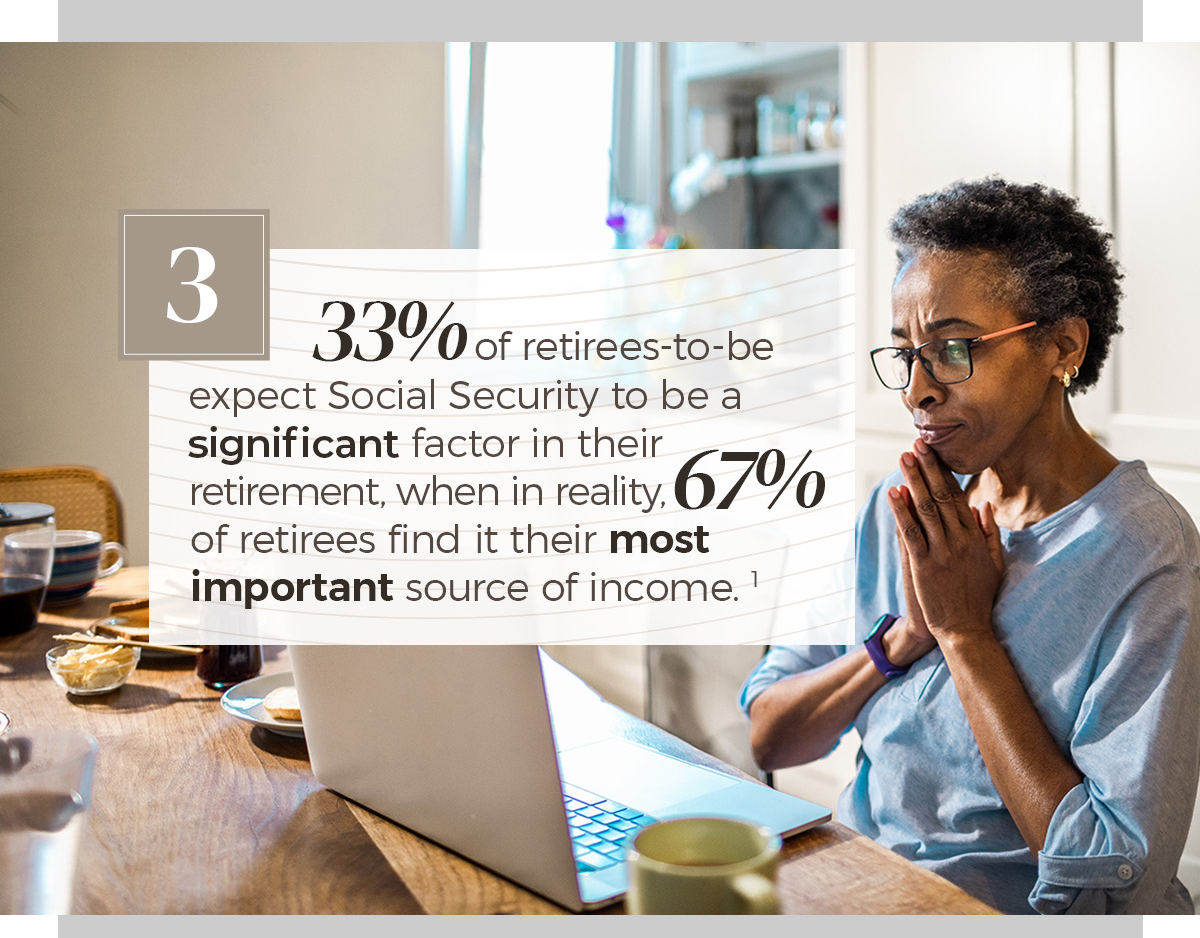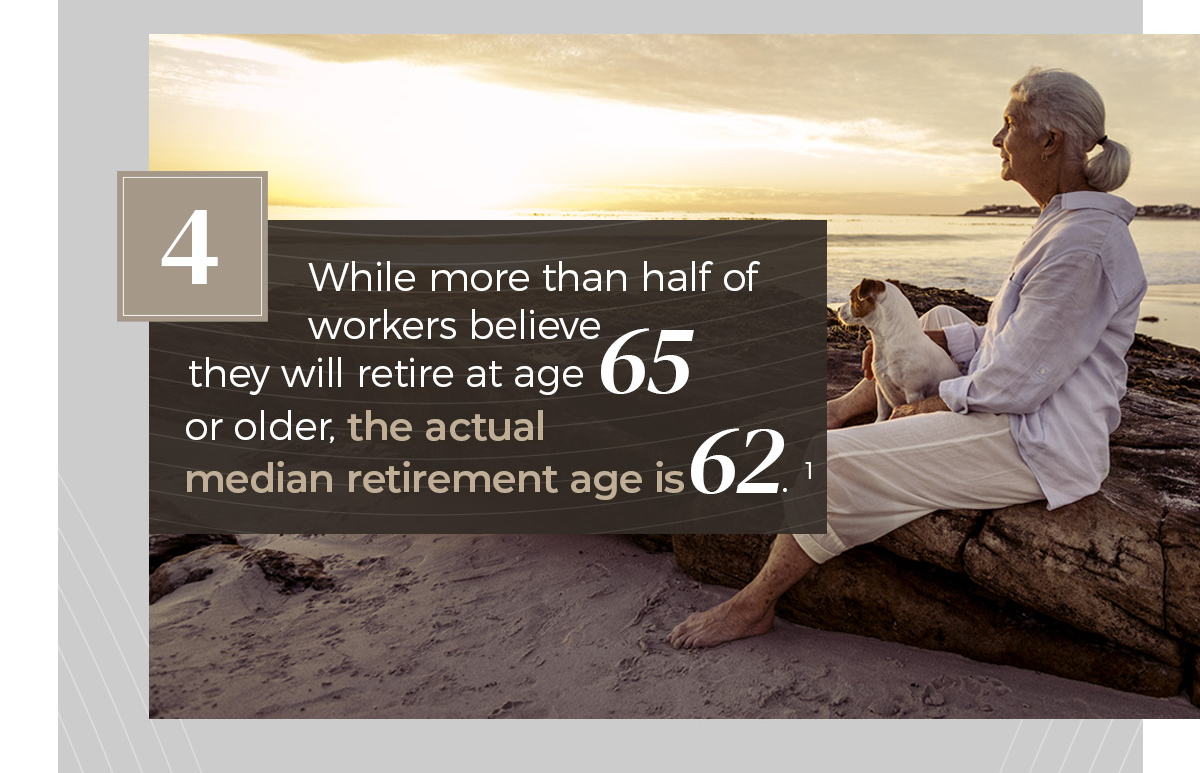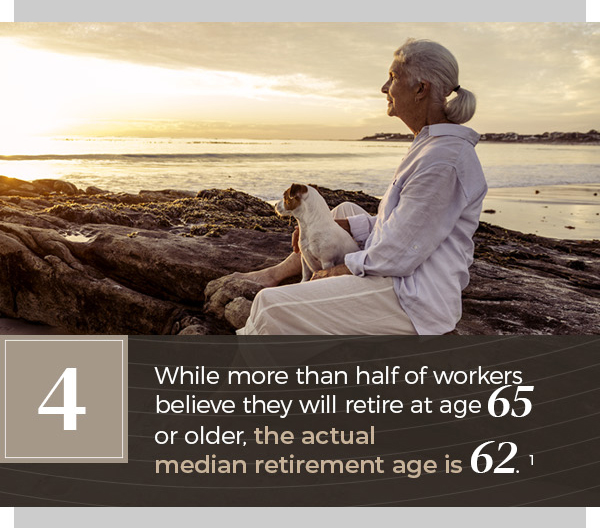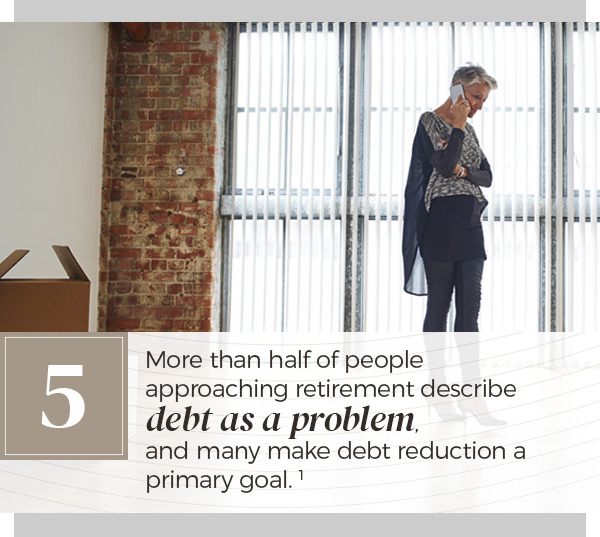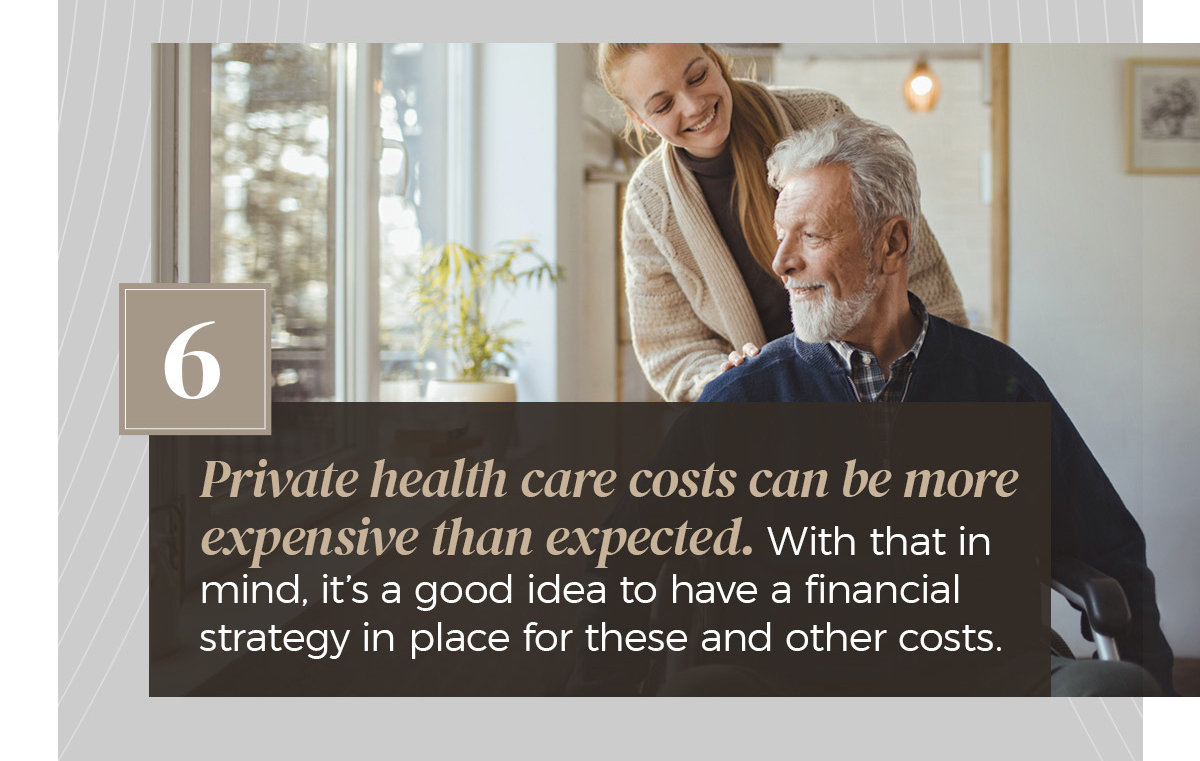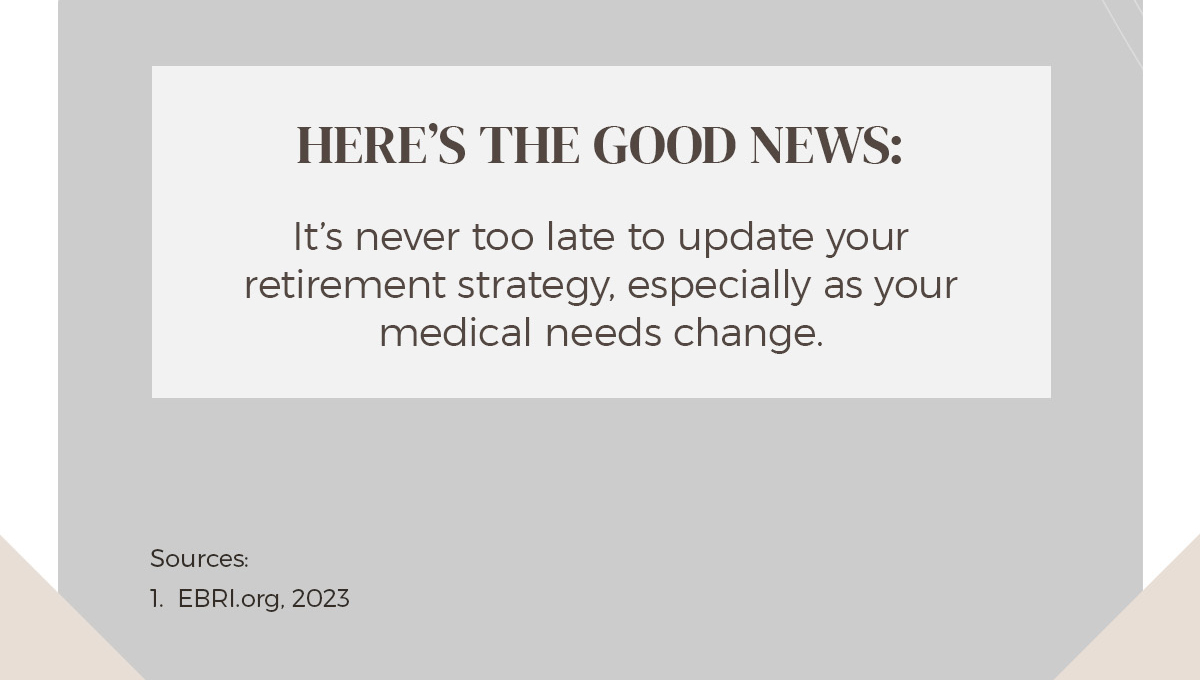 Related Content
Making a career move requires tough decisions, not the least of which is what to do with the funds in your retirement plan.
We all know the stock market can be unpredictable. We all want to know, "What's next for the financial markets?"
Around the country, attitudes about retirement are shifting.