Why do Renters Have to Save More?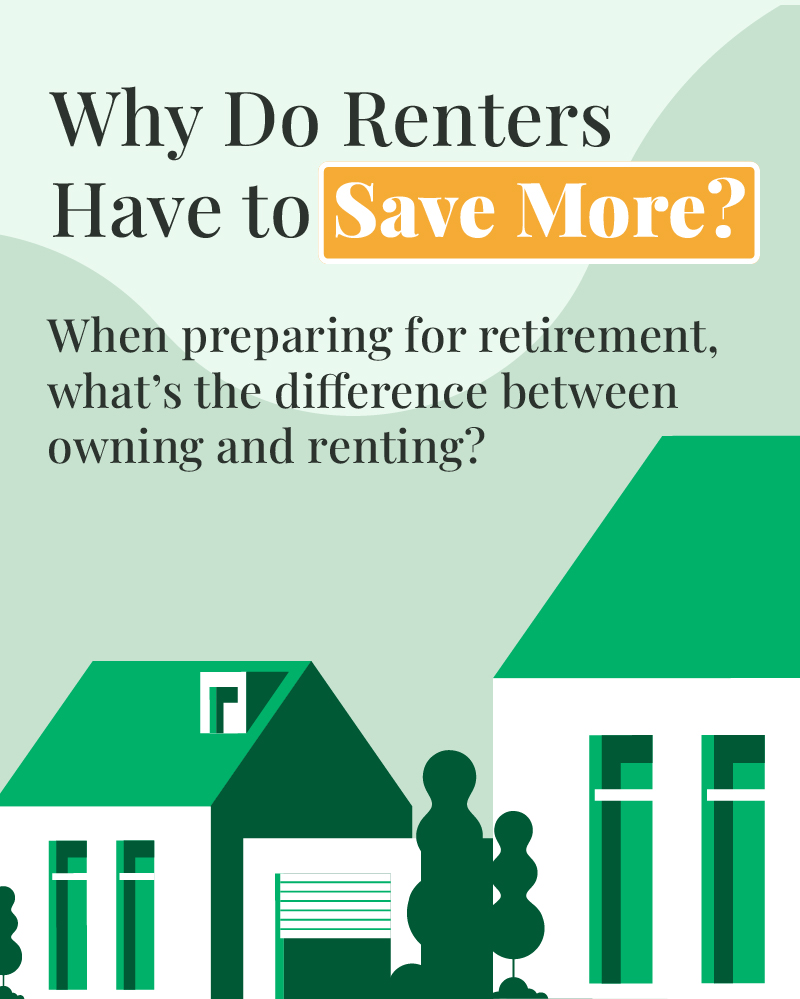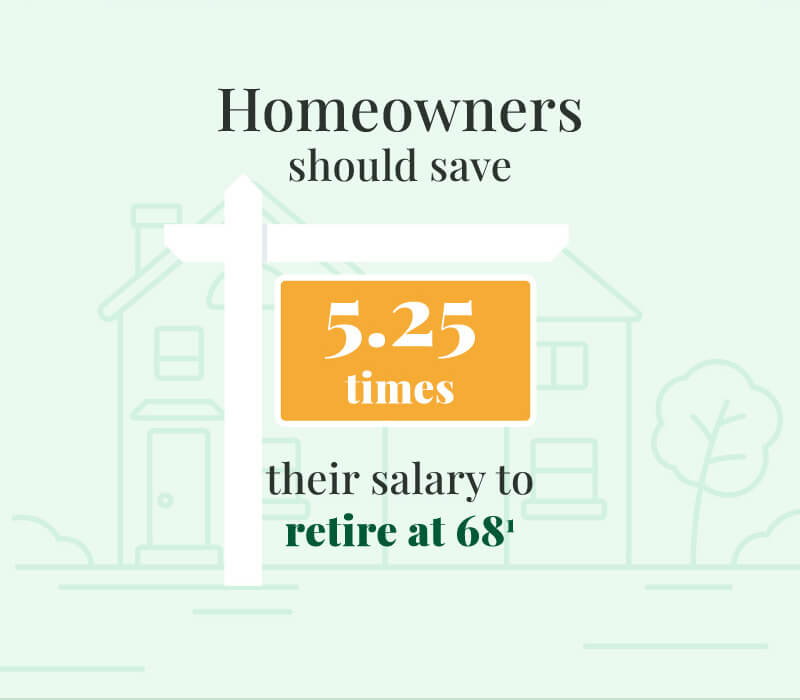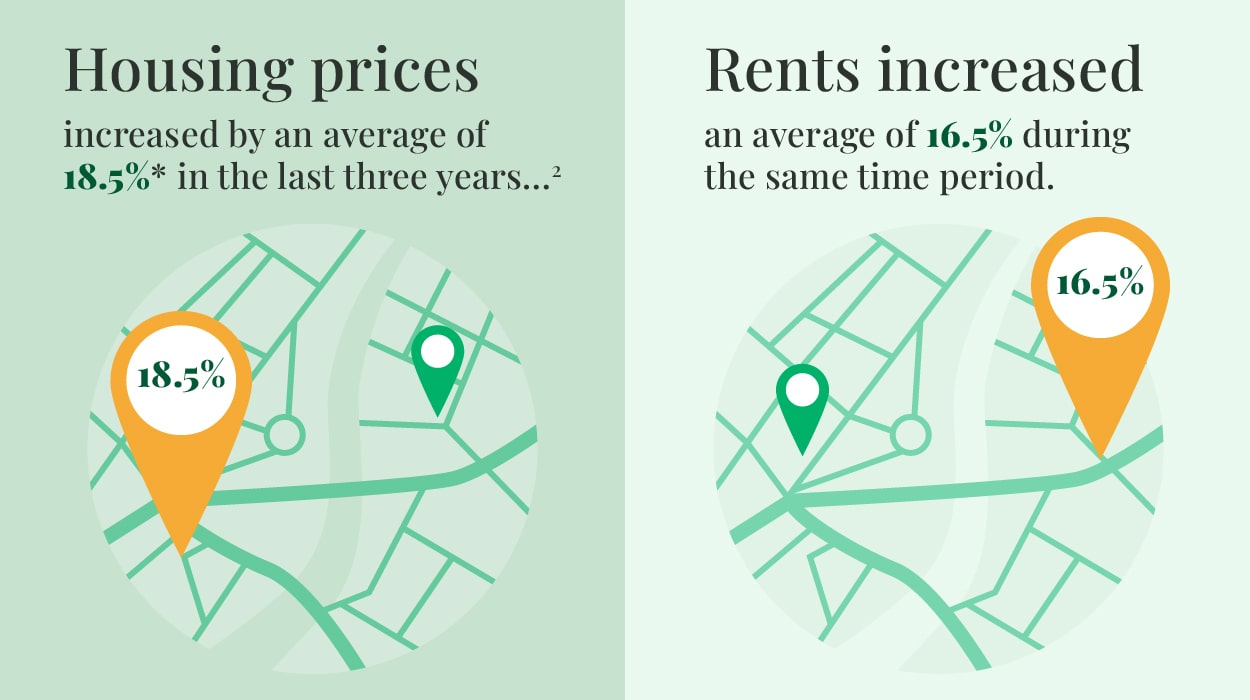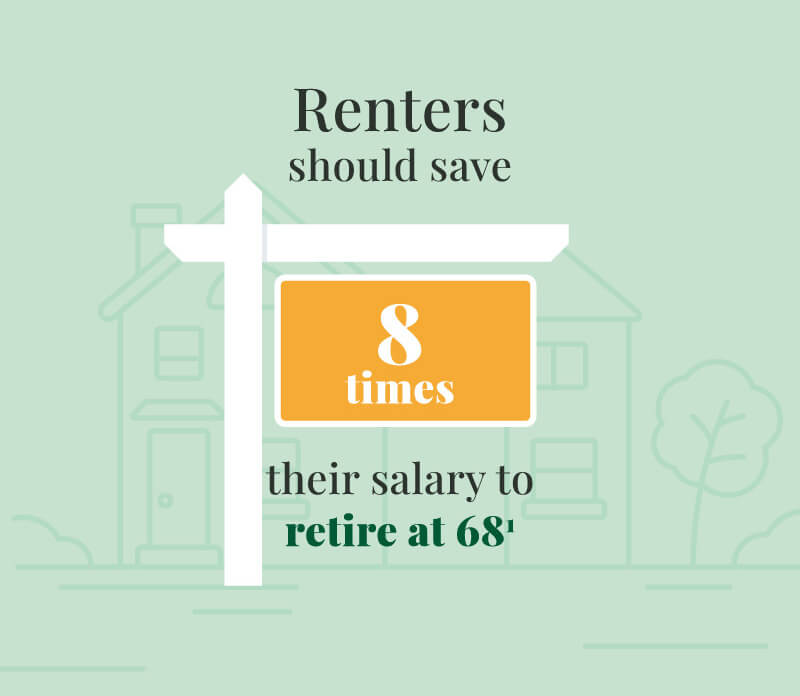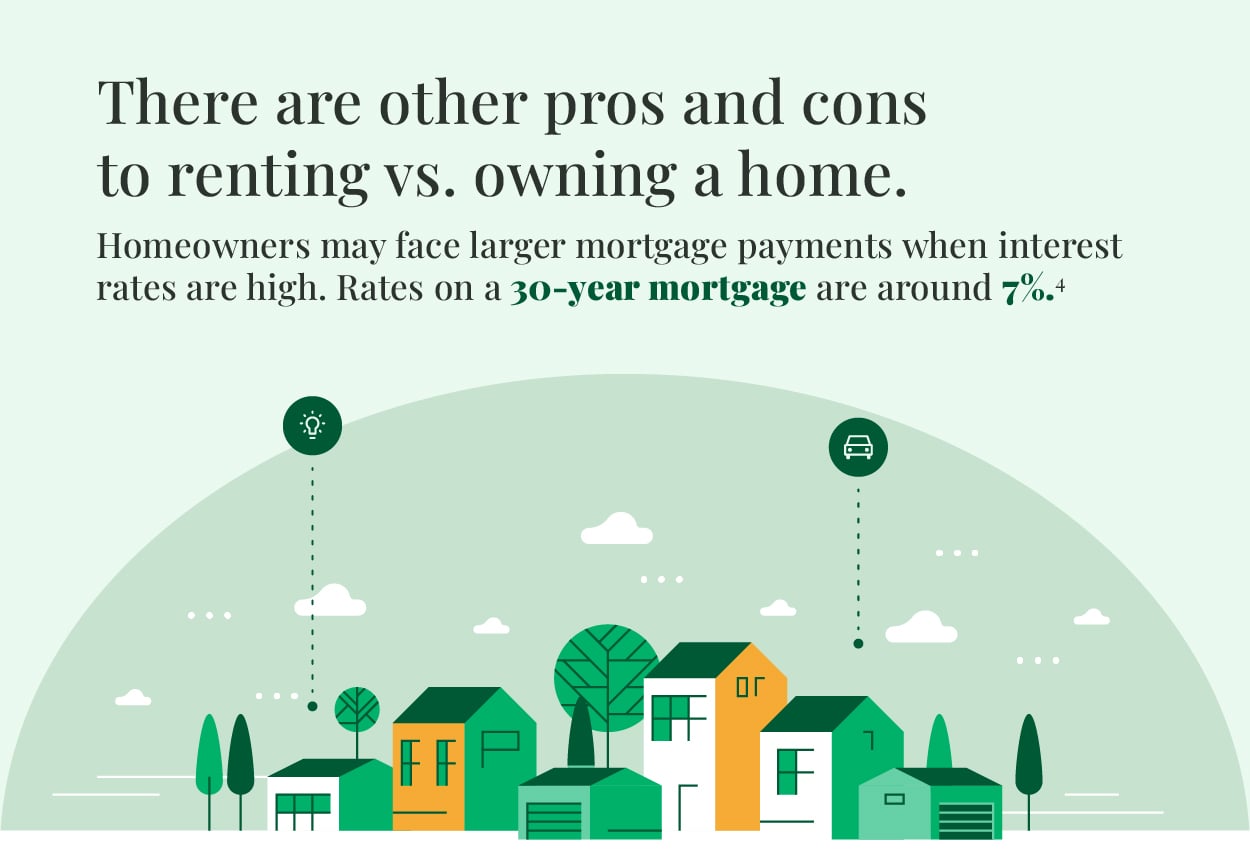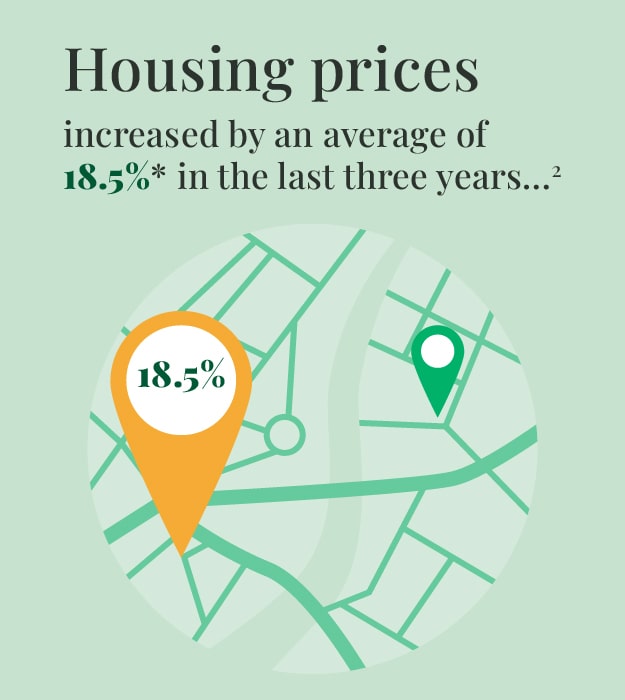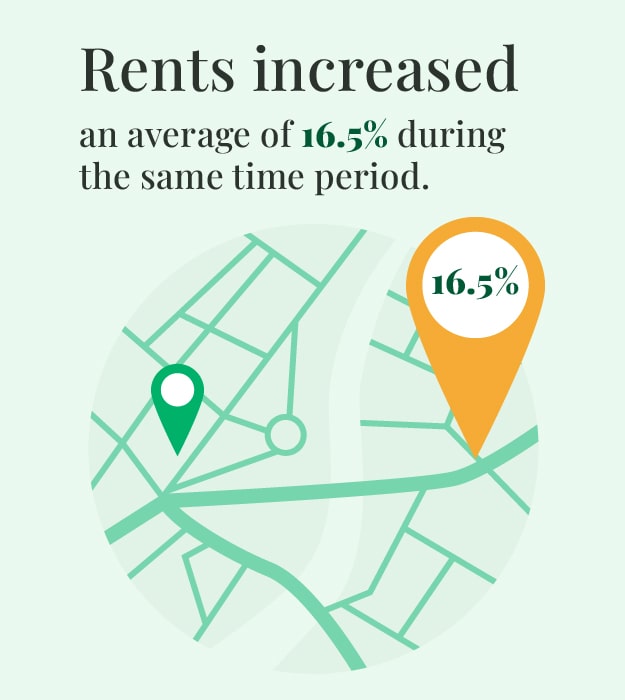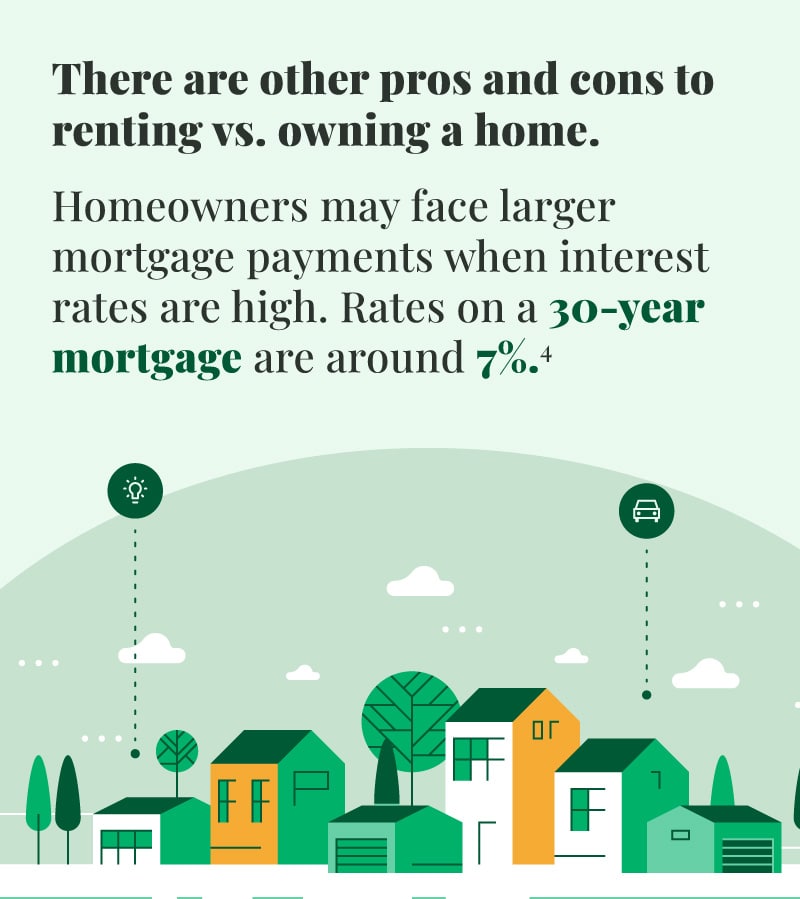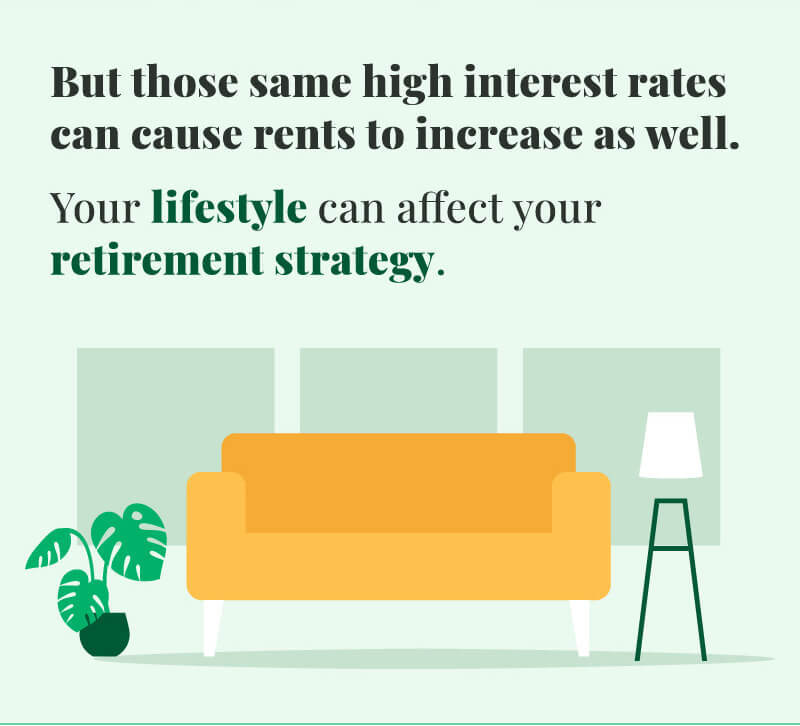 Related Content
Over time, different investments' performances can shift a portfolio's intent and risk profile. Rebalancing may be critical.
Many Americans are operating their personal finances with only the barest minimum of knowledge.
By understanding a few key concepts during a divorce, you may be able to avoid common pitfalls.