The Three Keys to a Great Password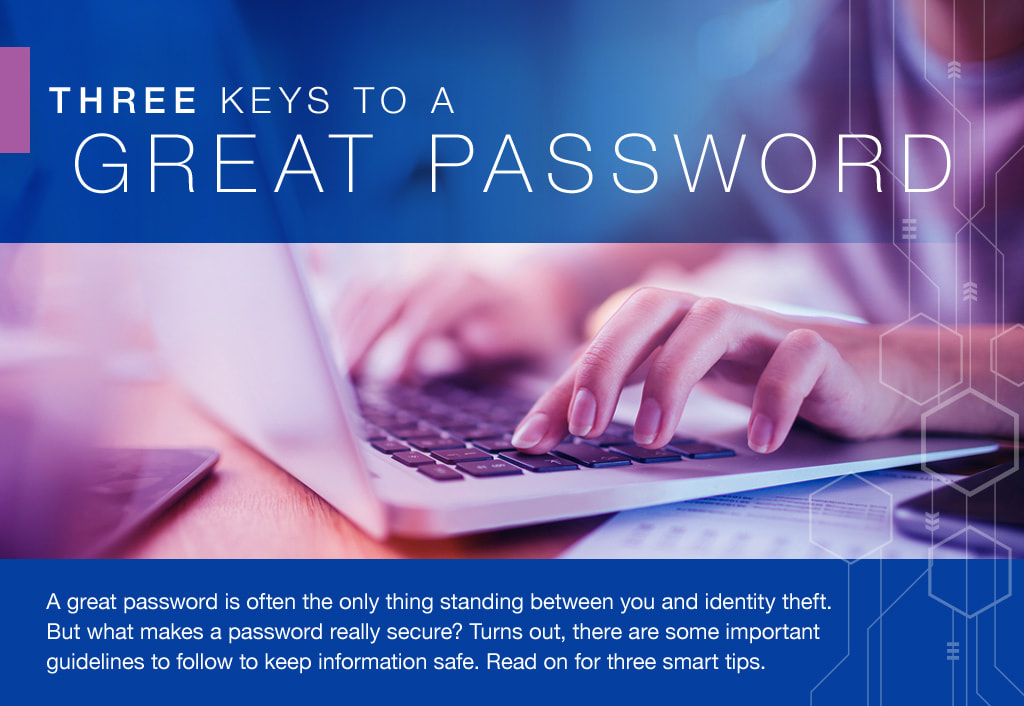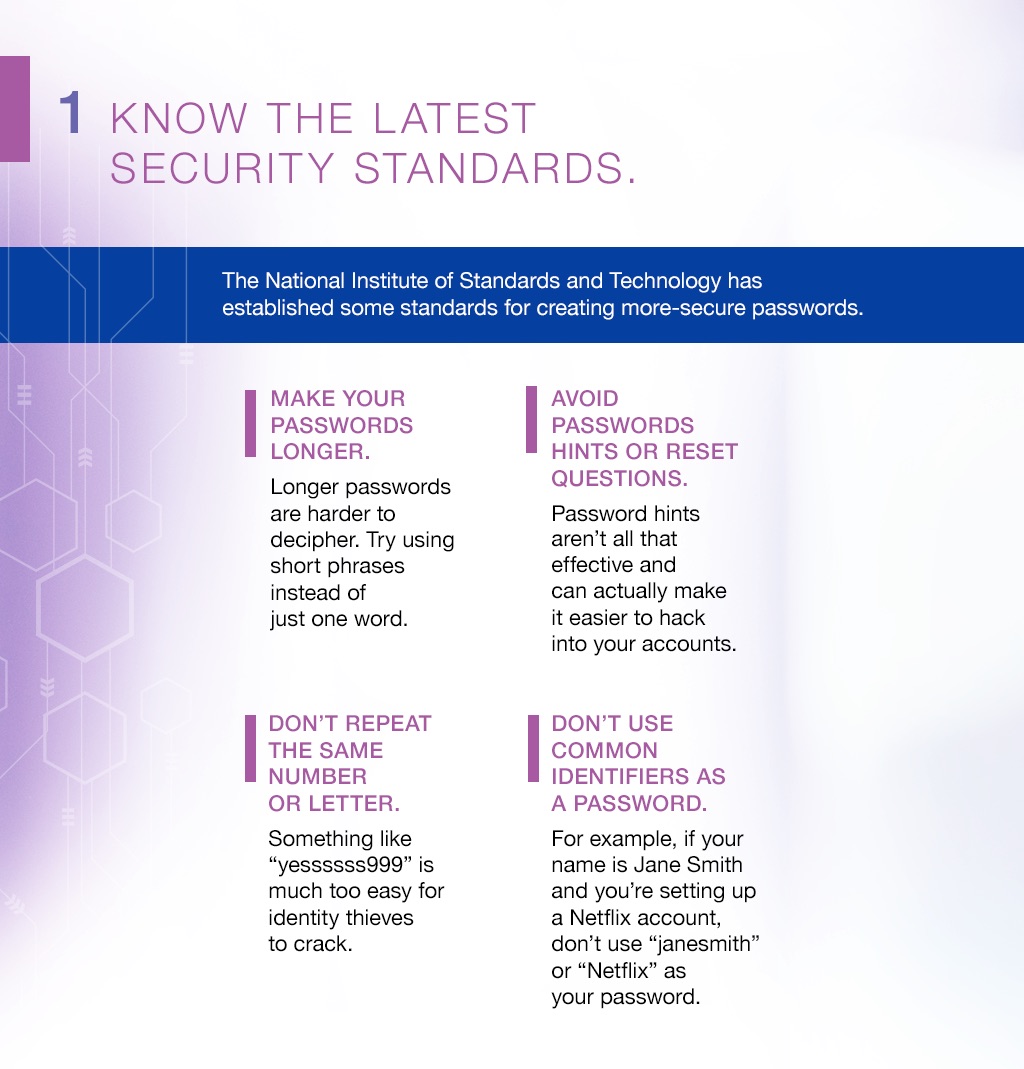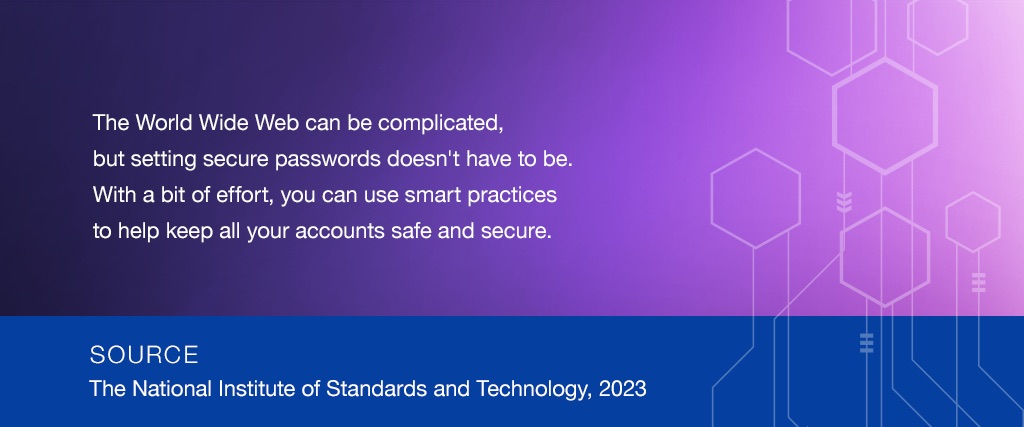 Related Content
The recent COVID-19 pandemic has impacted almost every aspect of life and work - and small businesses are no exception.
Have you been making correct assumptions about financial planning for retirement? Here are some popular retirement myths.
A few strategies that may help you prepare for the cost of higher education.